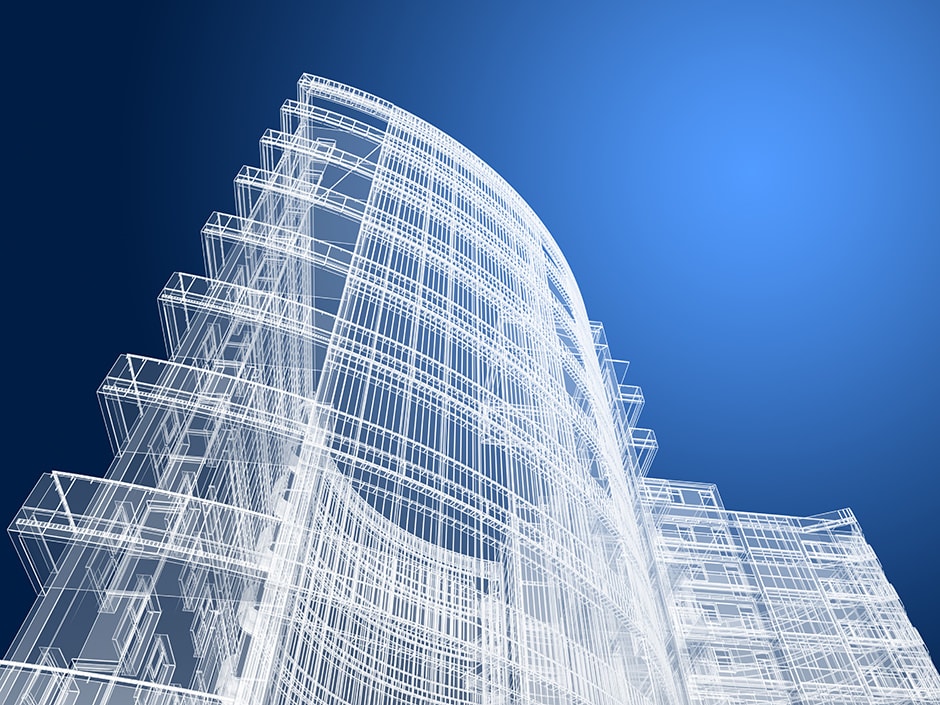 20 Apr

Exploring Resilience: Leveraging Technology to Maximize Resilience

In light of the recent earthquakes that have hit Puerto Rico, we've heard a lot of amazing things about the resilience of our people, and the strength of the communities who have come together even in spite of the limitations that threaten all levels of the economy and the forces of nature. However, there has been little talk about resilience in construction, as the headlines highlighted the devastation of essential structures, such as schools.  

At DDD we are firm advocates for resilient, strategically planned structures that can withstand from daily wear and tear to massive phenomena that can compromise the building. While it is extremely difficult to cut costs and time from a project while making a building indestructible, there are important technologies and tools that can be applied to explore and maximize resilience in structures in Puerto Rico. 

For example, by closely monitoring the market, we have been able to identify materials, equipment and attainable technologies that can enhance the design, minimize environmental impacts and contribute to energy efficiency. By using BIM and state-of-the-art visualization tools, we can successfully incorporate a diverse range of innovative design and engineering features that collectively push the development to the peak of sustainable performance for a building. Our team is capable and experienced in providing mechanical, electrical, communications, security, and building information modeling design for a variety of structures and under a wide array of project conditions. 

Undertaking a collaborative approach with leading suppliers and manufacturers, our team can also design forward-thinking air conditioning systems for complex structures in Puerto Rico, while meeting the particular needs of the current power grid. Our unique solutions typically incorporate passive measures, and fuses simple ideas that result from sometimes highly-sophisticated design sessions back at the design studio. 

As DDD Principal Umberto Donato explains, "In making the building as efficient and sustainable as possible, we look at every element in great detail. We optimize the technical aspects of the systems, the supply air, the chilled water, how energy is transferred around the building, and the use of heat recovery systems to ensure we are achieving the highest performance."

One of our "future-proof" design elements includes integrated communications networks for all the buildings' systems, which are high in quality and fully scalable. These are just some of the ways that technology is incorporated strategically into the design process to create long-lasting, thoughtfully designed and built structures that attest to our spirit of resilience and sound practices for long-term life.
Explore more on the topic: