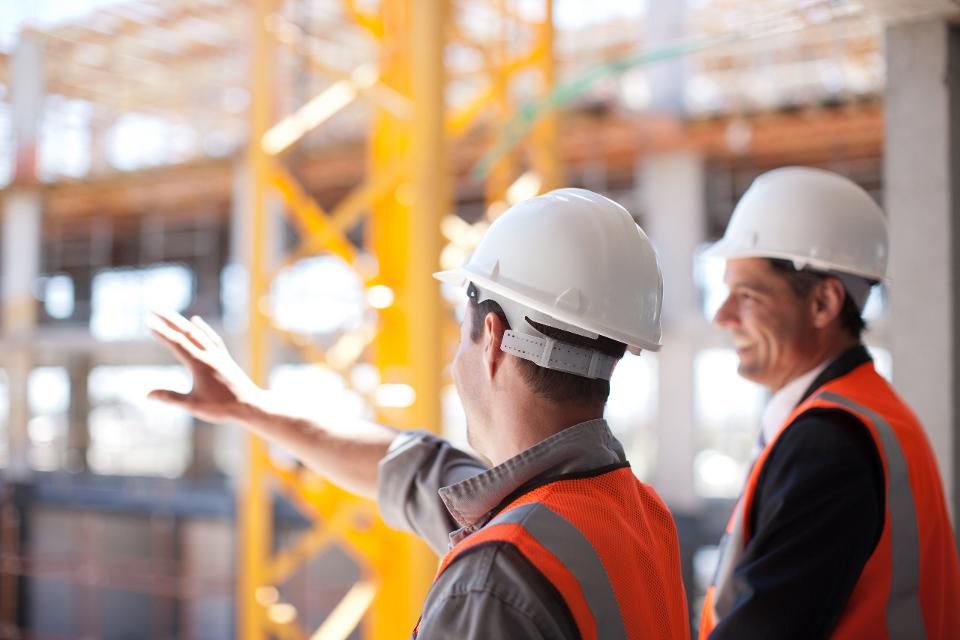 17 Apr

Exploring Resilience: A Core Value On and Off the Boards

The news cycle in the past years has surely made clear that Puerto Rico has become the epitome of resilience. María shook the island in 2017, this year was marked by unheard-of quakes in the south, and now we face the global COVID-19 threat. Still, none of these can defeat the adaptability and strength of our people; we are built much tougher than that. 

For more than a decade, at DDD we've made resilience not only an integral component in the design of our structures, but also a core value at our firm. From the boards to the ongoing life of our structures, timeless design and long-term occupancy are present at every stage of our high-efficiency projects. It's also present in the hearts and minds of our talented design and construction teams, applying know-how to each project, but also quickly adapting to the changes in the market. In most recent scenarios,  our team of professionals has been able to rely more heavily than ever on our foundation of technology innovation, and our strong culture of teamwork to overcome and still serve our clients with the usual standard of excellence during the lockdown.  

As experience has taught us, the need for well-built, carefully-thought-out projects is not just a relevant trend; it's a latent need in the construction industry, especially as a powerful differentiator among our commercial culture, which has for too long been focused on flash and trendiness. Resilience helps us develop projects that are scalable and fiscally sustainable, without compromising style and function, but can only be achieved integrally if this important value is held firmly by the team.

Elevating equity is the landmark strategy in building resilience within the lives of people, their communities, and infrastructure. Thanks to our experience in the field of construction, DDD Group has long been focused on resilience, considered as "the ability to prepare and plan for, absorb, recover from, and more successfully adapt to adverse events," and we know that more sustainable buildings are the cornerstone to enhancing community resilience at scale. In our Exploring Resilience series, we'll outline how we can all benefit from resilience across all aspects in the built environment, starting from the structure concept phase.
Explore more on the topic: