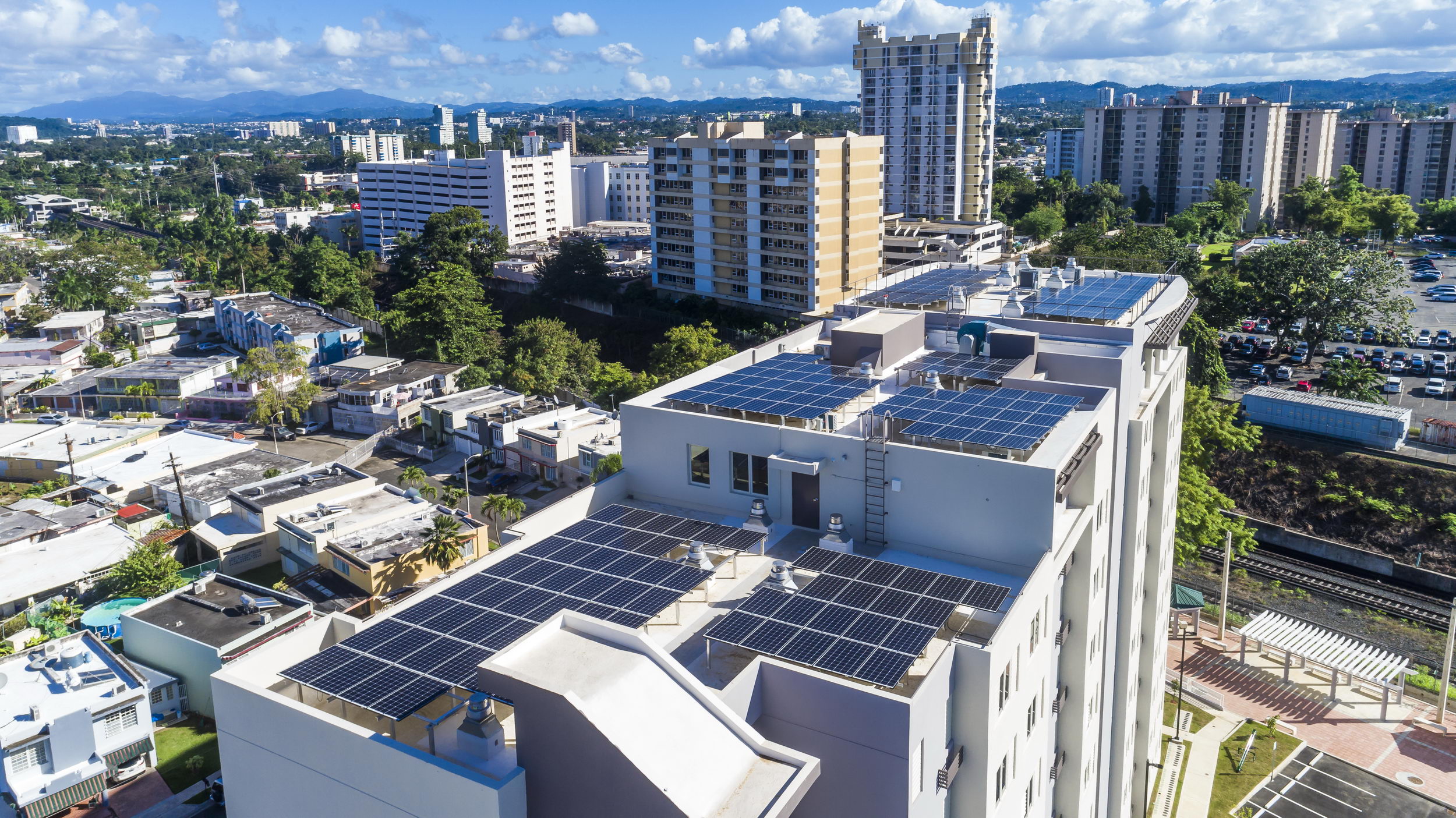 17 Sep

Think Green – Pointers for Construction of your Eco-Friendly structure

From California to the Amazons and beyond, the subject of climate change is greatly increasing the inspection of how built spaces impact the environment. As companies move forward in executing green construction principles, they are also having to ascertain how to manage to be equally ecologically sound and profitable. Even on the island of Puerto Rico, it can be achieved, as DDD Group has proved, by understanding what resources are available and what will result in a beneficial investment return. Adjustments to incorporate green construction have to start at the very outset of the planning stages. Considering the entire atmosphere of the project, think about the following: 
What is the purpose of the building? Who will use it and what will they be accomplishing there? 

Where will it be situated? What aspects of the area and its environment can influence the sustainability of the structure?

After construction, how will this building contribute to its surrounding environment? What changes can be made to reverse a perceived negative impact into a positive one? 
It can be surprising to many business owners that endeavoring to implement these pointers can still allow them to meet their business projections while setting themselves up for long-term benefits. 
Three major principles to consider are the use of water, light, and materials. When selecting energy-efficient fixtures for your building, you are automatically contributing to a reduction in water costs. After consulting local jurisdictions, some buildings may be able to recycle their water on-site. For example, taking "domestic sewage" water and using it for toilet flushing or for landscaping irrigation systems. In addition, including a system to collect rainwater will maximize the limited use of a natural resource while protecting it. This can thus be used to elevate the companies social awareness stature in the community and be used in calculating their investment return. 
Natural light is the best light and it is free. When designing an eco-friendly structure, the concept will include maximizing the collection of natural light. Electric lights will still be needed, but selecting an LED light will reduce replacements and be more efficient, considering that electric lights still contribute between 25%-45% of a building's energy use. As an added benefit, research has shown that people feel happier when they have natural light. Once again, another important aspect that a green building can yield on a return of investment for an owner. 
Being selective in the choice of construction materials will provide additional means to save costs and benefit the environment. Governments are continuing to provide incentives and tax rebates to those who can prove the sustainability of their buildings. Therefore, taking the steps to Think Green now will mean the return of investment and savings that will be beneficial now and into the future for business owners while leaving the next generation with an environment they can grow and thrive in.