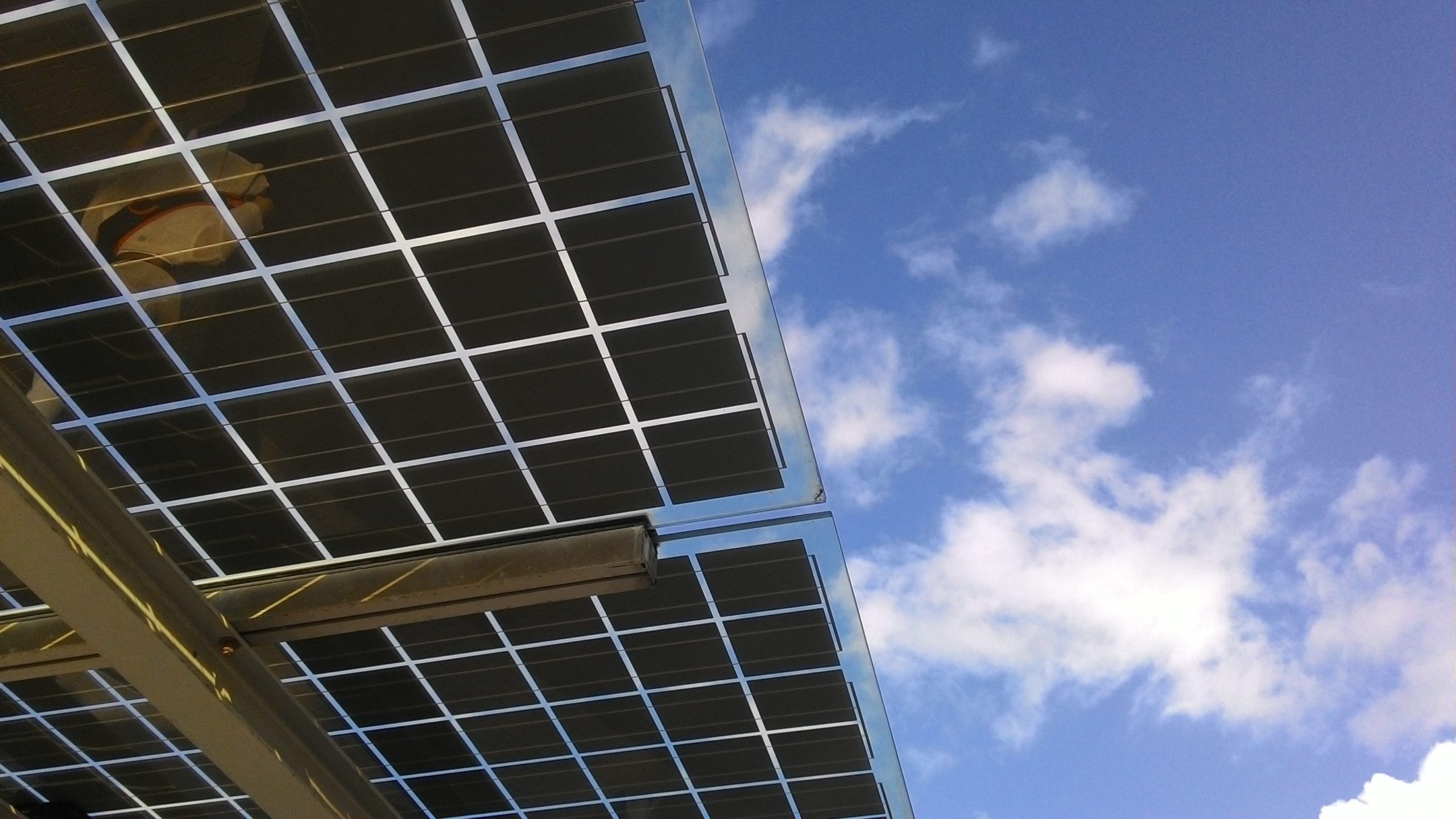 29 Jun

Overcoming the Challenges of Green Building in Puerto Rico

Green building is by far one of the most powerful and positive modalities in design and construction around the world, yielding a wealth of short and long-term goals for organizations, as well as individuals looking to live sustainable lives. From small-scale residential and educational projects to massive multi-family residential structures, green buildings can afford owners invaluable opportunities to harness solar energy, increase water efficiency, implement healthier design elements, and build long-term impact to reduce their carbon footprint, as well as that of the building occupants. That's why it's important to continue to advocate for sustainable construction, which can – in turn – attract the attention of major investors looking to further innovation and sustainability on any scale. Still, is green building possible in Puerto Rico?

Despite growing interest in Puerto Rico, the level of green construction is small at least as reflected by data on LEED-certified projects (LEED, which stands for Leadership in Energy & Environment Design, is the green building program most in use around the world).  Although we've made great strides – for example, DDD Group was recently awarded the first Permiso Verde ('Green Permit') for a MultiFamily Residential Project – we still have a long way to go. Our firm has also been recognized by various LEED-Certified sustainable projects, which are among the local projects registered for LEED certification. Certification is a lengthy process that can take up to 36 months, especially in the case of existing buildings. With four rating levels (Certified, Silver, Gold, Platinum), LEED certification offers independent proof of a building's green features and covers a building's design, construction, operations, and maintenance.

According to USGBC, LEED works for all buildings at all phases of development, from new construction to existing buildings, as well as all building sectors, from homes to hospitals to corporate headquarters. Business owners seek alternatives to save energy – especially in a region where electricity is expensive and extremely unreliable – and look for ways to be more efficient in their operations. Data has shown that LEED-certified buildings can achieve energy savings of up to 50 percent, while LEED-certified buildings also have a higher rentability and resale value.

Still, the island's long-running recession – now exacerbated by recent natural disasters and COVID-19 – is partially responsible for holding back green building development, where the industry is rich with knowledge and insight, but lacking economic incentives. Although the green building has yet to fully take off on the island, the integration of sustainable elements is now commonplace, as owners are interested in building structures that are efficient and healthy. Strategies include high-efficiency lighting, HVAC technology for thermal comfort and improved indoor air quality, and efficient water use. Other alternatives that spring to one's mind are green roofs and solar energy systems, but these bring their own challenges. Firstly, green roofs are probably not the first option a company would consider because a building may not lend itself for such a project, especially if it's an old structure being retrofitted. Where possible, though, a green roof offers a practical solution to increasing a building's efficiency and makes a powerful statement as to a company's commitment to sustainability.

Meanwhile, with so much sunlight on tap, solar power has begun to boom in Puerto Rico since the hurricane. Across the island, individuals, communities, and businesses are installing solar panels and battery systems. A variety of nonprofits have joined in efforts to serve underprivileged communities with solar measures. However, logistics and the high cost of shipping, manufacturing, installation, maintenance, and other upkeep costs typically hinder large projects and homeowners alike due to the initial sticker shock. However, it's been demonstrated that savings could be well above 50% in energy costs and that these integrated structure processes could help bring efficiencies in a number of other areas within organizations and even individual dwellings.