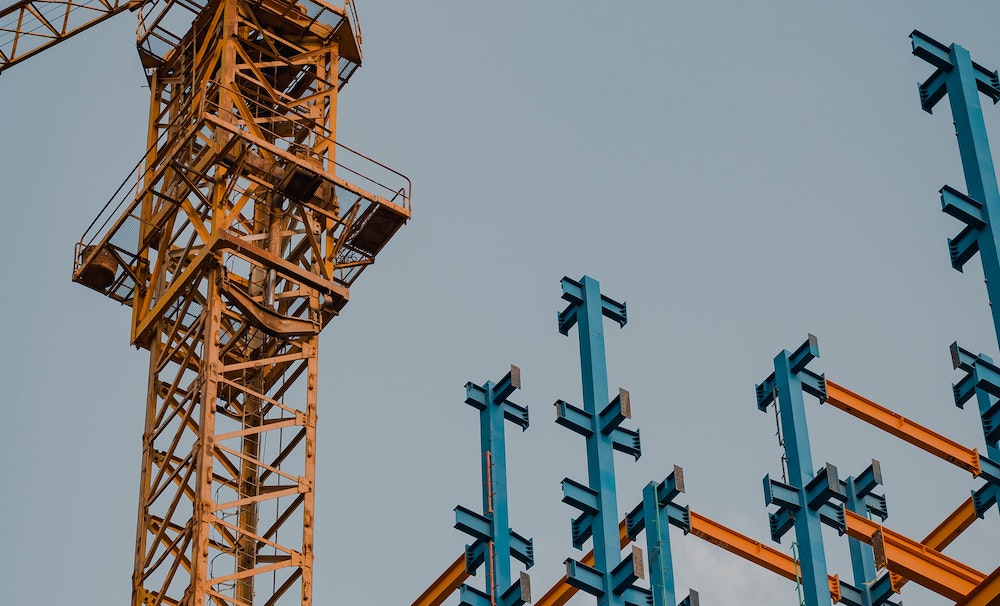 08 Mar

How do Companies Benefit from Hiring a Design-Build Firm in Puerto Rico? (Part 1)

Did you know that design-build construction accounts for 40% of all non-residential construction in Puerto Rico and the US? There is a reason for that. Unlike the design-bid-build delivery method, the efficiency and convenience of the design-build delivery method are rooted in bringing design and construction functions together as one team in a single contractual entity to the owner. This is particularly useful for construction projects in Puerto Rico, where changes in permitting and codes, as well as budget constraints, can quickly hinder the performance of your building team. There is a wealth of benefits of using a design-build firm to complete construction and renovation projects, the foremost being overall process efficiency.

Design-build brings design and construction together under various configurations, in order to overcome traditional obstacles involving time, construction costs and flexibility to innovate. Unlike traditional project delivery, which divides design and construction into two separate functions, the design/build delivery method places the design and building responsibilities under a single entity. Under Design-Build services are established by assigning the sole responsibility of design and construction activities to one entity.
1. Enhanced communication
Delivering a successful design-build project requires open collaboration between all team members. The method creates a team-oriented approach that promotes high levels of communication and transparency to ensure the success of the project. At DDD Group, collaboration is promoted among all shareholders, team members, and our leadership. Fueled by advanced technology, our teams work together to eliminate back and forth across departments and providing visibility to the client throughout the process. Learn more.
2. Smoother process
Design-build projects are often more fluid projects to manage, from the owner's (or the owner's representative) perspective. The single-source responsibility afforded by the DB method means that there are no conflicting recommendations between the architect and the contractor. Instead, the designers and builders are working together to create the best end-product for the owner, because that will produce the best outcome for the DB entity as well. Meanwhile, our firm is a strong advocate for the adoption of innovative technologies to enhance the experience of all parties.
3. Faster Delivery
Design-build can offer faster delivery, because design and construction happen concurrently and because there is only one selection phase instead of two. One drawback is that owing to the expertise needed to execute a design-build project, the RFP process is very complex. There is usually a longer response time frame because there are more details and requirements to answer in a design-build RFP.
4. Enjoy expertise and versatility
Design-build firms are experts in both fields: design and construction. In the case of DDD Group, our leadership is composed of seasoned professionals both in the fields of architecture and construction. Our team also has extensive professional experience in building processes and a clear understanding of pricing, sequencing, and how buildings come together. Expert design-build firms are knowledgeable of general construction and have strong, lasting partnerships with reliable subcontractors. (Learn more about our Architecture services or our Construction services)
5. Your partner has total accountability
One entity, the design-builder, is accountable for the entire project, including how the end result looks, how much it costs, and how quickly it is completed. When the same group that designs the project also builds the project, much more attention is given to pricing and scheduling in the design phase. The costs of all aspects of the project are taken into account early on in the process. Focusing on local needs, and with increased obstacles regarding shipping, transport of materials, edits to codes and other fast-paced changes in the Puerto Rico construction industry, it's important to work with a firm that can handle all needs in a turnkey approach.  Thusly, all fees, construction costs, utilities, landscaping allowances, and all other costs are considered in a broader sense. Unfortunately, it is not unusual to hear about situations in design-bid-build where the cost of the project is twice as much or more than the designer said it would be. Such a scenario is entirely unacceptable in the design-build world. Design-build focuses on results, not excuses.
If your organization is in need of detailed consulting on how to address this and other concerns, please reach out for strategic consulting from our team. Contact us: [email protected].