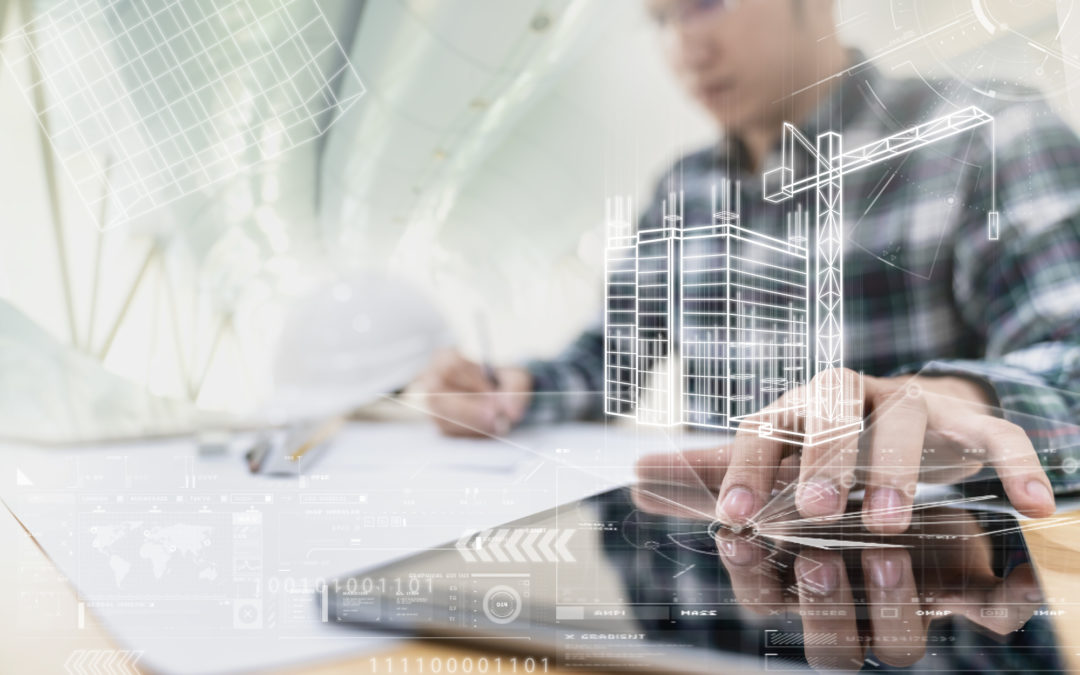 12 Mar

Technology Maximizes Construction Project Flows in Puerto Rico

With constant changes in needs among the construction industry in Puerto Rico, it's pivotal to embrace and leverage the latest tools in ConTech, to provide owners the best and most sensible experience. At DDD we believe that constant investment in technology and constant revision of our adoption protocols are essential to staying ahead of the curve and competitive in the fast-paced market. However, recent studies across the US  have repeatedly highlighted that construction executives and leaders are aware of the value and necessity of integrating technology with their business models, but most haven't taken actionable steps to make doing so a reality. As illustrated, only a minority of firms seem eager to take the reins and lead the industry into an era of digital technology and information. As a market dominated by adaptability and resiliency, the construction industry has far more to win than it has to lose by adapting to modern times.

As an owner (or even colleague in the industry) would you agree that firms in Puerto Rico are leading the overdue transformation of the industry, or that it's part of the majority and operating as an industry follower? At DDD Group, we believe firmly that there is a multitude of reasons to partner with a tech-forward design, construction, maintenance and consulting firm.

More specifically, project management software is changing the way construction companies oversee their teams and tasks, keep track of budgeting and scheduling, and report project updates to clients. It's an essential step in the journey to navigate all projects efficiently and smoothly with the owner and other key shareholders. Project management information systems (PMIS) are designed to integrate all aspects of a project into one easily manageable location. This can make a construction project manager's job immensely easier. The alternative – seen among companies who are slower adopters of technology – is the use of separate systems for different areas of project management, resulting in a fragmented, manual effort instead of an automated process.

By adopting project management software that can handle all tasks in one place, or at least separate software programs that can integrate with each other or in the cloud, forward-thinking project managers have higher demonstrated efficiency, cutting down on time, costs, energy and reducing errors (by requiring less back-and-forth). For example, your trusted team of design and construction experts at DDD are able to more accurately estimate and keep track of project costs and securely collect data, and more easily evaluate the project progress, remotely supervise workers, and enhance transparent project collaboration and communication between workers and clients.

Given the complexity of construction projects and the latency in the decision-making process and propagation of information on and off the field, it only makes sense to partner with a company that invests, embraces and maximizes the use of (vetted) technology for long-term project success.

If your organization is in need of detailed consulting on how to address this and other concerns, please reach out for strategic consulting from our team. Contact us: [email protected].