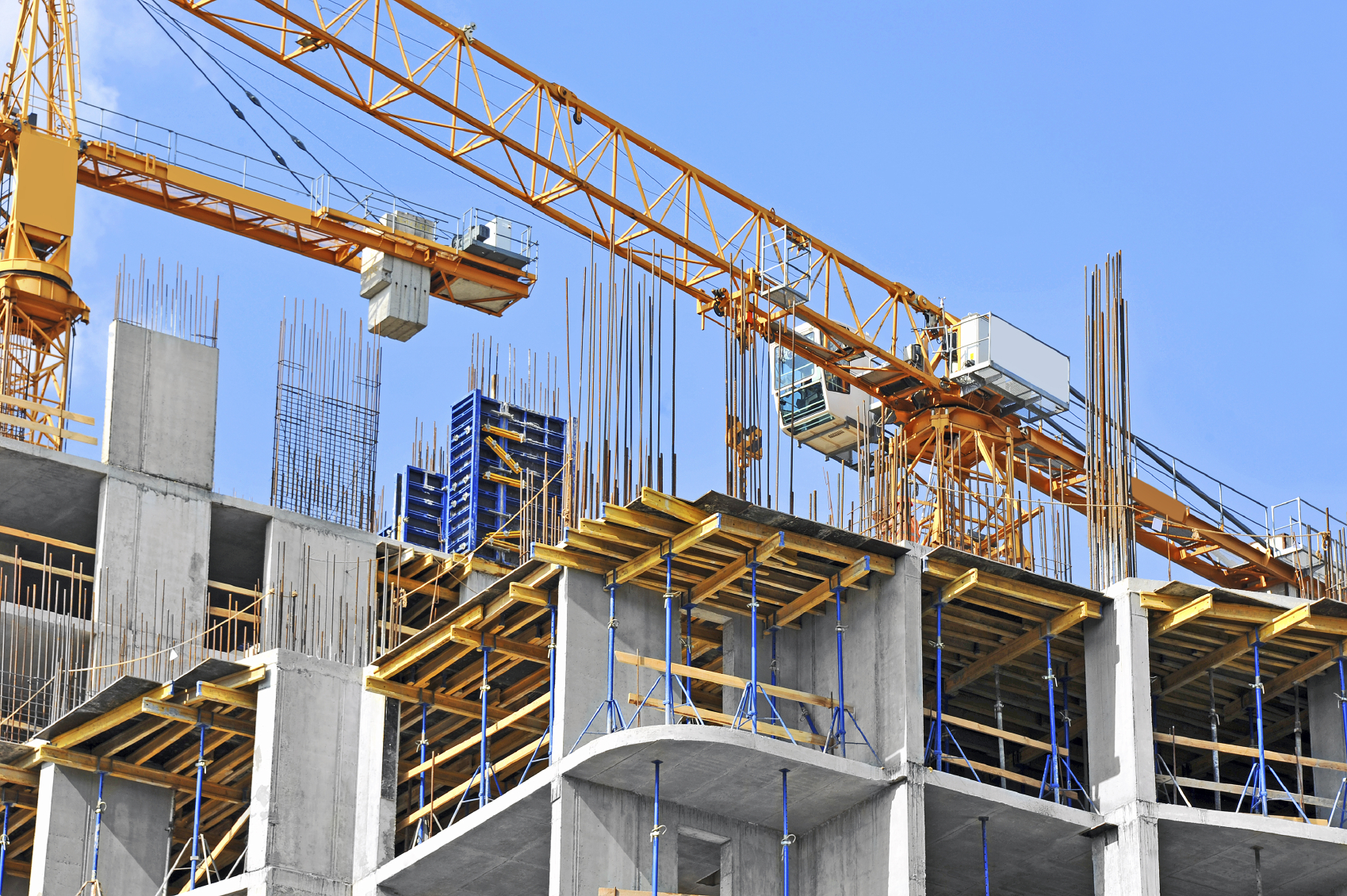 13 May

Everyone Wins When We Return to Work Safely

Let's get back to work; it's time to start rebuilding Puerto Rico. However, it's pivotal that we make sure we have the infrastructure and education resources that our employees need to stay safe, healthy, and confident in their jobs. DDD has the finger firmly on the pulse of the industry in Puerto Rico and abroad, always keeping our team and our industry peers informed of the latest developments, for the benefit of our industry and our local economy. That's why we've made great efforts to get ready to return safely to work after the statewide lockdown caused by the COVID-19 pandemic in Puerto Rico. Here are some updates on what we are doing to make this happen:
Added safety measure on site

– We have worked hard to research, implement, and communicate to our employees the new safety and hygiene guidelines that have been put in place at DDD Group. With these measures, we ensure that we are resuming work with the necessary precautions to provide the needed safety to our team. We are proud to adhere to strict safety standards on our work sites:
Compliant with the law at all levels

– through various interactions with the government, professional associations and other peers in the construction and design industry, DDD leadership has been vocal in the urgent need to reactivate the construction sector not only to support the financial goal of the areas we serve but to maintain a balance in the lifestyle of our workers, who depend on these efforts to provide for their family. However, we have made sure to diligently comply with the ordinances in place and have met all requirements safely return to work, as per the guidelines of the Labor Department and the pertinent health Authorities. 
Added education efforts for employees

– At DDD we are committed to protecting not only our workers but their families as well. "The work we do is important, but not more important than the health and safety of the spouses, children, friends, and neighbors of our workforce. Let's exercise caution and prudence at all times and not lose sight of the grand scheme and what's most important," adds Umberto Donato, Principal at DDD Group.
Industry support

– DDD is proud to share the guidelines shared by the AGC Puerto Rico Chapter and encourages others in our industry to do so as well. These guidelines are carefully crafted to comply with the guidelines of the local government, to enforce the health and safety codes of federal regulatory agencies, and create feasible plans to be followed easily by contractors, engineers, and building companies of all sizes. 
We are proud to have a strong culture, one that allows collaboration, compliance, and sharing of knowledge with others and continue to produce with strength and focus. We are also thankful for the wonderful clients and partners that allow us to serve them. These reasons and more are why we can confidently say that "DDD is Built for the Job."