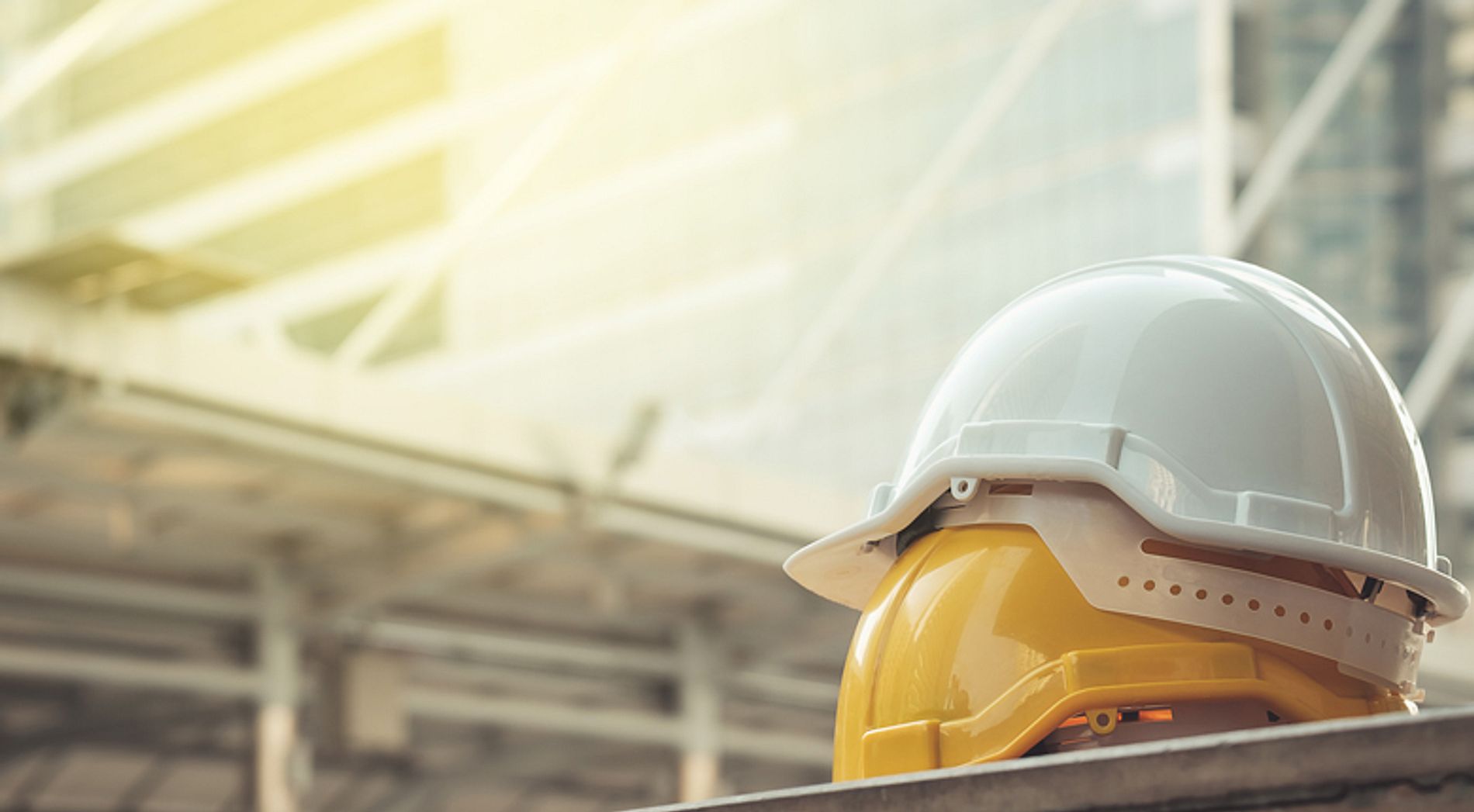 10 Apr

COVID-19 Mitigation Plan – Safety is our priority!

At DDD Group, we always take job safety very seriously, and due to the COVID-19 situation, we are joining our peers at the AGC Puerto Rico Chapter and other colleagues in the AEC industry in Puerto Rico, in sharing these important safety guidelines to promote the health and safety of our teams on site:

General Recommendations for Firms: 
Establish staggered entry times.

Assign remote work, at least twice a week, to those employees who have the facility to work from home.

Establish workgroups and assign office days.

Limit the use of elevators to people with some limitations, as well as establish a minimum number of people at a time.

Establish hours in the dining room/cafeteria. Maximum 10 people, 2 per table.

Require or provide the use of "hand sanitizer" and alcohol, as well as disinfectant sprays for cleaning work areas.
For Project Work
Carry out a preventive questionnaire.

Employees with any symptoms cannot present themselves to work.

Post signs about COVID-19 and prevention methods.

Provide soap and water in work areas and dining rooms.

Require at least a 6ft-distance between employees.

Eliminate water cans for group use.

Prohibit sharing tools, personal protective equipment, radios, cell phones, or any item of similar nature.

Assign exclusive employees to clean common areas, wearing gloves and mask at all times.
Preventive Questionnaire
Have you traveled in the last 14 days?

Have you had a fever, cough, shortness of breath in the past 14 days?

Have you had contact with a family member or acquaintance who has returned from a trip in the last 14 days?

Have you had contact with a relative or acquaintance with any symptoms of COVID-19?
Office Areas
General cleaning of central offices and office trailers, prior to the start of work.

At least twice a day disinfect toilets, handrails, locks, elevators, puncher, etc.

Cleaning of dining rooms, after the use of each group.
Employees
Guide each employee to the continuous use of disinfectants.

Instruct them in the continuous cleaning of their work areas.

Guide them to remove their equipment and clothing, before entering their residences and having contact with their families.

Instruct them to wash their clothes individually and with hot water, as well as to disinfect their equipment and footwear daily.
As we protect our employees and their families from the virus and the unprecedented situation it is causing locally and otherwise, we invite other firms to partake in these efforts and urge them to continue building… in and out of the job site. We don't mean just structures and projects, but also help us to continue building awareness, care for others and civic responsibility. We share these recommendations with the interest of preventing contagion in the work areas and to ensure that the most important things in our community are protected.