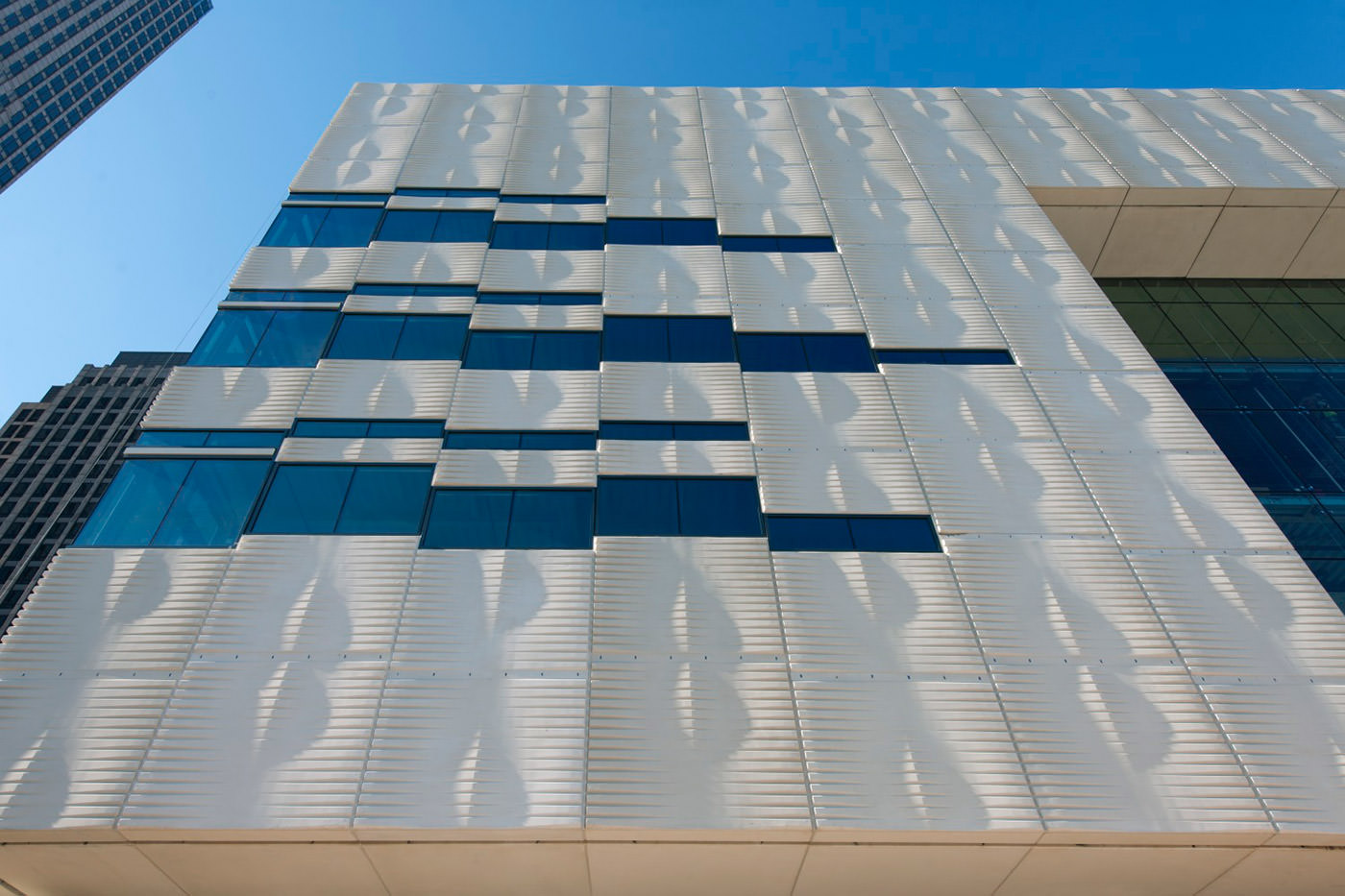 12 Apr

Seeing the Big Picture: Designing for Constructibility

In the complex process of design, there are many factors that can make or break a successful design project, and applying sound long-term vision will go a long way. In addition to the project's aesthetics and function, time and cost are some of the most important items in the project owner's mind, and it's our job to carefully balance the mix of resources on a timeline that is sensible and sustainable for the project. This is especially true in a market such as Puerto Rico, where construction is largely dictated by the quantity and access to available resources, and every decision can make a big impact in typically constrained budgets. That's why designing for constructability is key to keeping time and cost under control without sacrificing the structure's performance or style. 

It is no secret that most architects can draw beautiful projects, but how many of those fabulous design ideas shown on drawings come to reality without affecting construction time and budget? Most project time delays that occur during the construction phase are a result of poorly-coordinated design, as systems need to be resolved or even changed during the construction process, instead of being addressed at its initial phases. These reactive changes (versus a proactive approach) not only affect the construction time and workflow for all parties involved but affect the so important Owner's-Move-In-Date. Moreover, change orders cause increases in billable hours, order edits, equipment rental, personnel-associated costs and other factors that can cramp any structure's style. 

The Architectural design team at DDD has gained a reputation for carefully considering all aspects of the project from conception to completion in a holistic, organized and efficient way, leveraging technology, experience and best practices in the fields of design and construction. Our team specializes in designing for constructability by integrating BIM Models and construction estimates as part of our basic design process. Our early and constant coordination on all project elements both functional and aesthetic provides our clients with a more accurate cost estimate and construction time. Call us to coordinate a meeting to discuss your new project and ideas and make them into a reality.