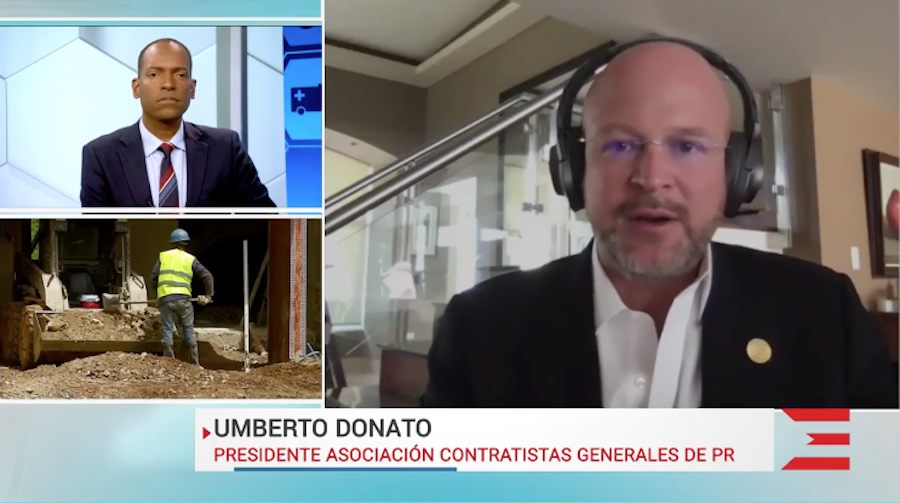 01 May

In the News: DDD's Umberto Donato Speaks About the Process of Reopening Our Economy

Umberto Donato, Principal at DDD Group and President of the AGC Puerto Rico Chapter, was recently featured in Noticentro (Wapa TV) as part of a panel of experts in a discussion about the importance of reactivating critical sectors in our economy after the statewide lockdown caused by the COVID-19 pandemic. In this short excerpt, Donato highlights the importance of bringing sound, strong and cohesive messages to the higher levels of government, to ensure that the work can resume in a safe way and that the economy can pick up again. As stated in the interview, by staying united and focused, and making the most of the enormous strength of our professional organization, we can leverage a unique opportunity to make an impact in Washington as businesses in Puerto Rico gradually reopen.

Watch a segment of the interview HERE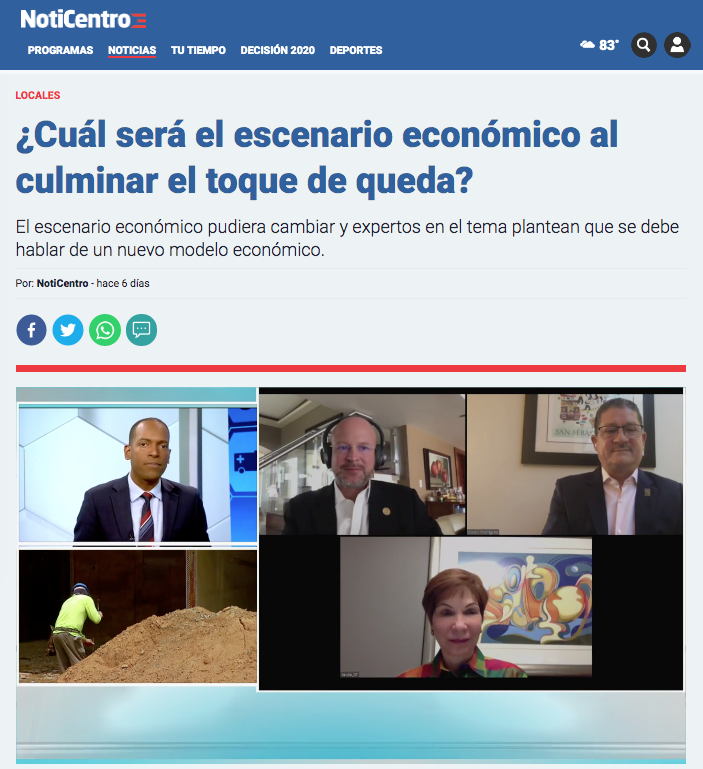 For additional inquiries or media requests, contact us: [email protected].