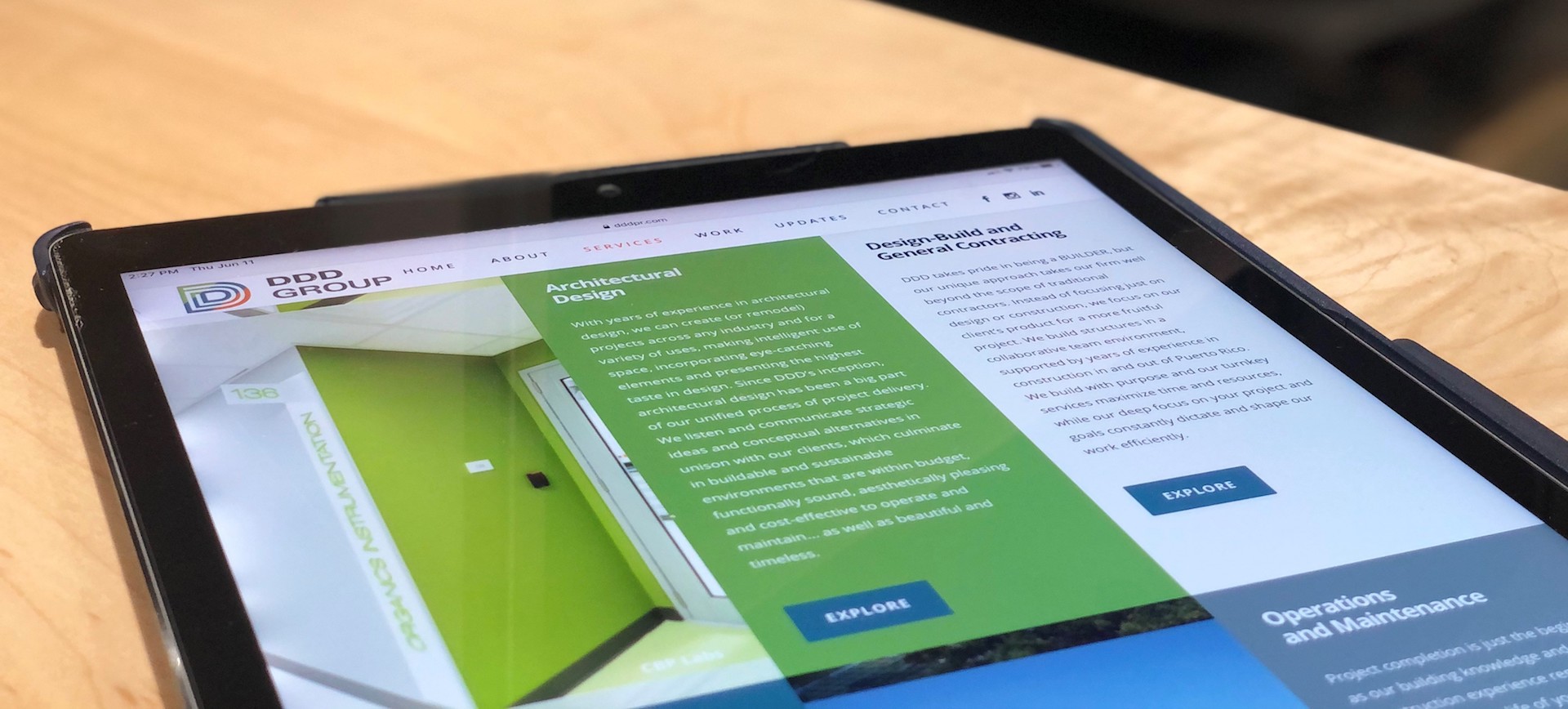 30 Sep

Design-Build: A Proven Process for your Building Projects

Streamlining processes in nature are a common sight. The penguin's torpedo-shaped bodies, a puma's bullet-like head, or even the slender body of the swift greyhound. These creatures' intricate construction allows them maximum potential in their native surroundings while proving efficient, withstanding the test of time. Such functionality and ability are not limited to the animal kingdom. As a business owner, you want to be able to have successful construction projects that will provide cost-efficiency coupled with effective methods for a result that will work on your behalf, reaching your company's clear objectives.

The Design-build model provides just that. You have one provider that will work with both the design, construction, and delivery aspects of a project with one goal – realizing your vision. When alternate approaches are taken to a project, there is no control over how and when your build will be ready. This can result in soaring costs, loss of scheduled marketing opportunities, and an interruption in the efficiency of your company's operations. 

However, the Design-Build model can produce a quality building in a reduced amount of time. Notice some of the benefits when you select a Design-Build model that can provide an early delivery: 
Early completion, although not affecting fixed costs, will help reduce capital expenditure since a decreased duration of a project will reduce the variable costs associated with it.

Merging the design and construction concepts in the early stages of the project allows for a speedier rate of progress by eliminating learning curves. 

Project milestones are established from the outset, allowing for open and continuous conversations between the contractors, owners, and subcontractors that are working together to make the timeline achievable. 

Having an early timeline and understanding what costs are projected will allow the owner the benefit of planning effectively for the continued operation of their business. 

Money and time can be saved when a lot of the work can be done ahead of time. 

When a build is completed earlier, it affords the business owner faster access to the market, whether it is a new startup offering their product or service or an established brand that wants to be more productive.
Design-Build is truly a reliable and effective way of providing time and cost-saving solutions to owners. In today's markets, time is of the essence. DDD group has a reputable Design-Build approach that is of the highest standards. Its custom Integrated Project Delivery model provides a truly unique experience for the client. Their continued use of technology and innovation along with a collaborative team of experienced and distinguished professionals serves to add to the guarantee of your project's success. As one client commented, "DDD provided exceptional design services. They are very detailed-orientated, meeting, and often, exceeding…design standards and code requirements."
When you work with a company that will listen to you attentively, you are confident your goals will be obtained. Get to know DDD Group more today.