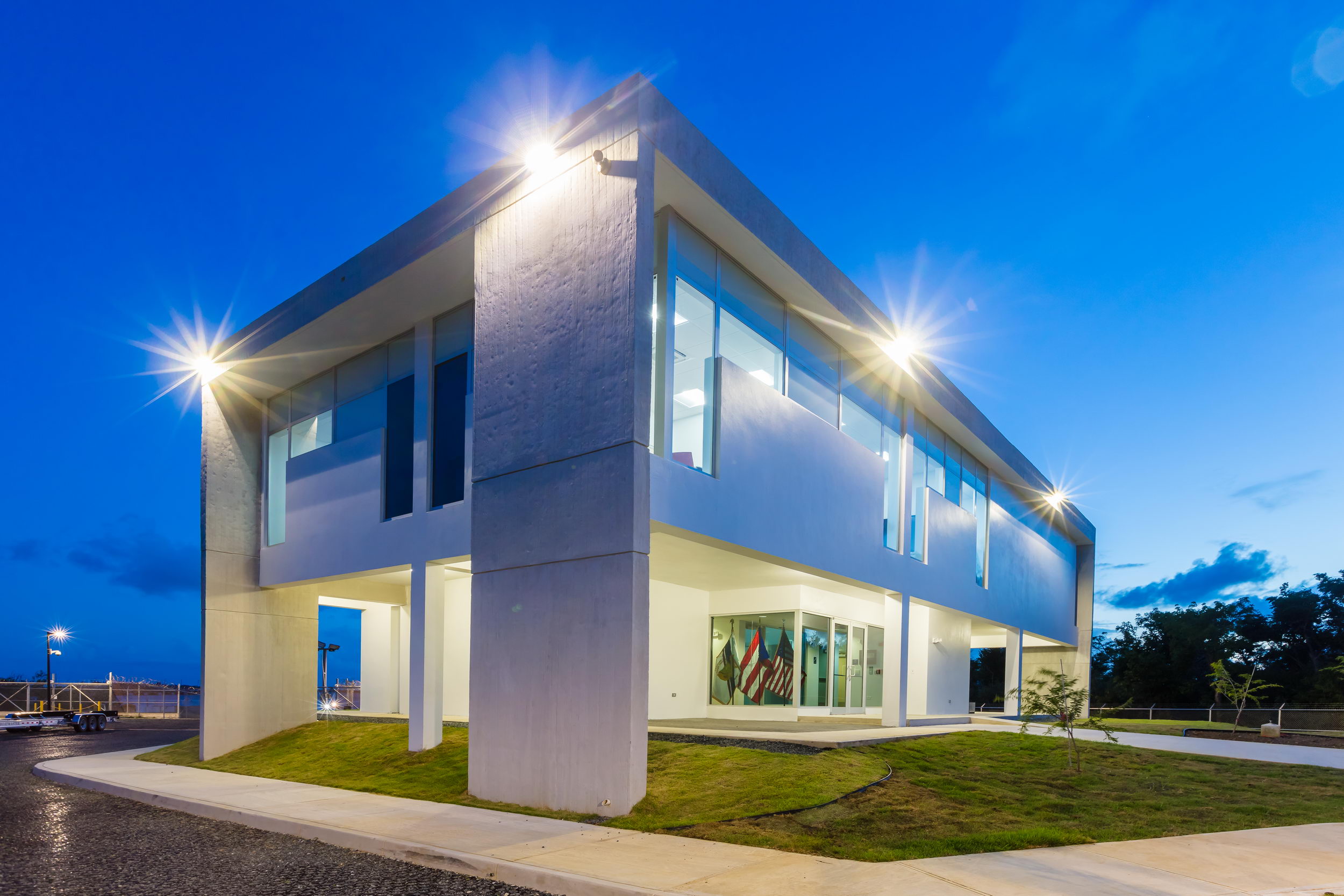 10 Sep

DDD is There for Post-Construction

The feeling of accomplishment overtakes you as you walk into this newly completed structure that you have been nurturing since its initial conception, design, and construction. You smell the fresh paint, observe the crisp lines of every corner and angle, and anticipate how you will best utilize the space for your future growth. Growth? Have you considered what will occur to your building as time passess by?

If you are using a negligent Design-Builder, your concerns may be valid because you have been left without a post-construction process you can be confident about. DDD Group is different. They understand that the construction process is not a 90-degree angle with a start and endpoint. Rather, they view it as a 360-degree approach taking the project from pre-construction to end of life. 

When construction is nearing its completion, you want to have a clear grasp of how and what mechanisms you need to properly oversee your new facility. We strongly feel that as builders, we cannot wait till post-construction handoff to provide this information; we want you to have this process in place even before the build commences. Our buildings are something we take great pride in and we will assure the caliber of its workmanship by supporting its management and providing what you need to ensure its maintenance and durability. 

Planning ahead is a guaranteed way to save time and money. Therefore, during the bidding process, we make sure to take into account what type of expansions could be projected for the future. This will give you the peace of mind to grow your business and product offerings, knowing that we can match your pace and be ready to provide you with your expansion goals in the future. 

Considering these elements, it is critical that during your bid requests, you know what your bidders are accounting for as they manage the post-construction process and make sure that they can maintain a constantly elevated standard of professionalism and communication, regardless of the variety of people that must interact on your job site and later on in your building. 

DDD feels strongly about the relationships they build with their clients and have an in-house staff of professionals that work unitedly toward those same goals of exceptional care in every aspect of the construction process that will leave you with the confidence that your investments are secure long after you open your doors. 

The key to enjoying your new construction and having the kind of building that will contribute to your needs and success is having a complete, 360-degree view. DDD Group will provide you with the visual, the direction, and the end result you need. Contact our team directly and start mapping out the facility that you see yourself in.