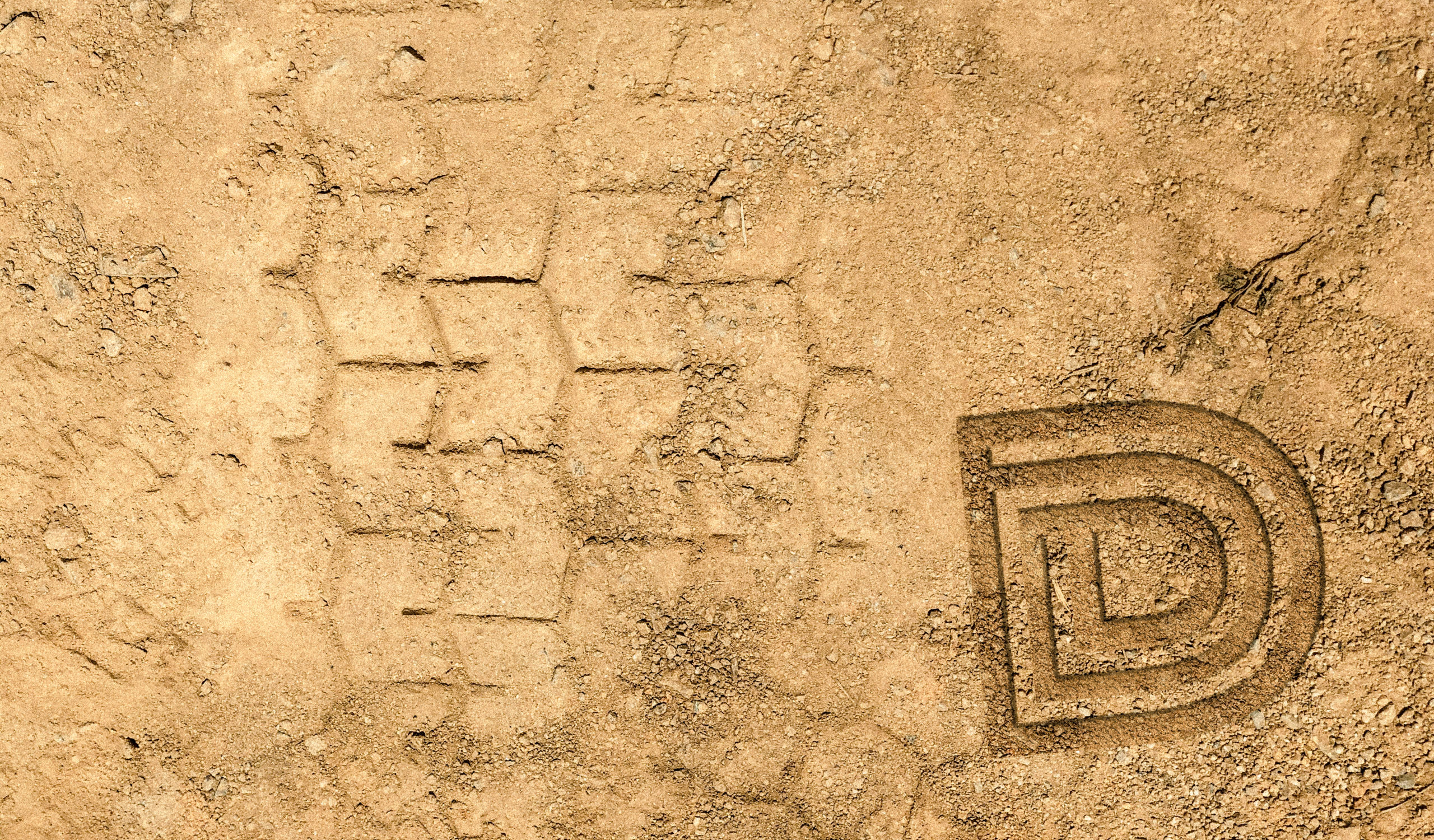 15 Jul

Collaboration Technology Keeps Proving a Vital Tool For Design-Build Firms in The COVID-19 Era

When it comes to general contractors and payment applications, "technology" and "collaboration" may not be the first words that come to mind, especially in Puerto Rico. In an industry where innovators are clearly set apart from slower adopters, technology solutions are doing more than just making certain processes easier. These tools enable firms like DDD to present stronger project proposals and improve operational efficiencies to make a long-lasting impact through the industry on a larger scale. Here are just some of the ways that technology platforms are helping us increase the quantity and quality of team collaboration tasks to achieve overall success.
Significant Savings in Time
Global economies have seen a serious slow-down this year with the pandemic, but we at DDD are ready to make up for that time lost with our efficient management strategies and tools. As we know from our past work, providing an outstanding client experience is deeply supported by saving time and resources whenever possible. Though it may seem daunting to incorporate new tech – especially at a time like this – firms who have been advocating for technology measures since before it was as urgent as now are confirming that it can have a massive impact on the project's timeline.
We're all looking at a single, unified information output
One of the most common things to slow down a team is the loss of version control of key documents. Even the best-managed teams can have a great version of any plan that looks finished when suddenly the need to make edits arise after it's been transmitted to other members or outside parties. At a certain point in time, it will become extremely difficult to identify which version is the "right" one (aside from the mess that can come from emailing documents back and forth). From the office to the field, to the client, to the vendors, everyone needs to be looking at a document saved in a centralized location.
Transparency in the supply chain
For firms like DDD, tackling multiple projects and with the changing scenarios in the COVID-19 era, clear, easy communication with our supply chain has never been more crucial to ensure a smooth project experience. We've experienced first-hand that even with solid relationships and open lines of communication already set up, 2020 has been particularly difficult and we've come across bottlenecks that take up valuable time and resources. To preserve these internal resources, DDD and our partners are relying on transparency rather than back-and-forth communication. Although we pride ourselves in personal care and relationships, our construction technology platforms are so efficient and transparent that we could easily communicate with our supply chain without ever opening their email or picking up the phone.
Communication is much better
Technology helps improve communication by easing some of the pressure your team may be experiencing. As deadlines loom and work tasks pile up, it can be natural for team members to tuck away in an effort to get everything done. It can be dangerous for teams to work in isolation and can make team members feel shut off from one another. Although technology was never designed to replace your team's communication with one another, COVID-19 has made it indispensable during the time we have been apart. Having a single point of reference for teams has helped us tremendously in streamlining projects and collaboration.
We are excited to see many contractors adopting technology and making big strides in their collaboration as a result. At DDD, we truly believe technology is the future of our industry. But, we also believe we are only as agile as our slowest process. Now more than ever, it's important to consider leaving manual, paper-based processes in the past. This will allow us to improve not only our leading firm, but also our economy as a whole.