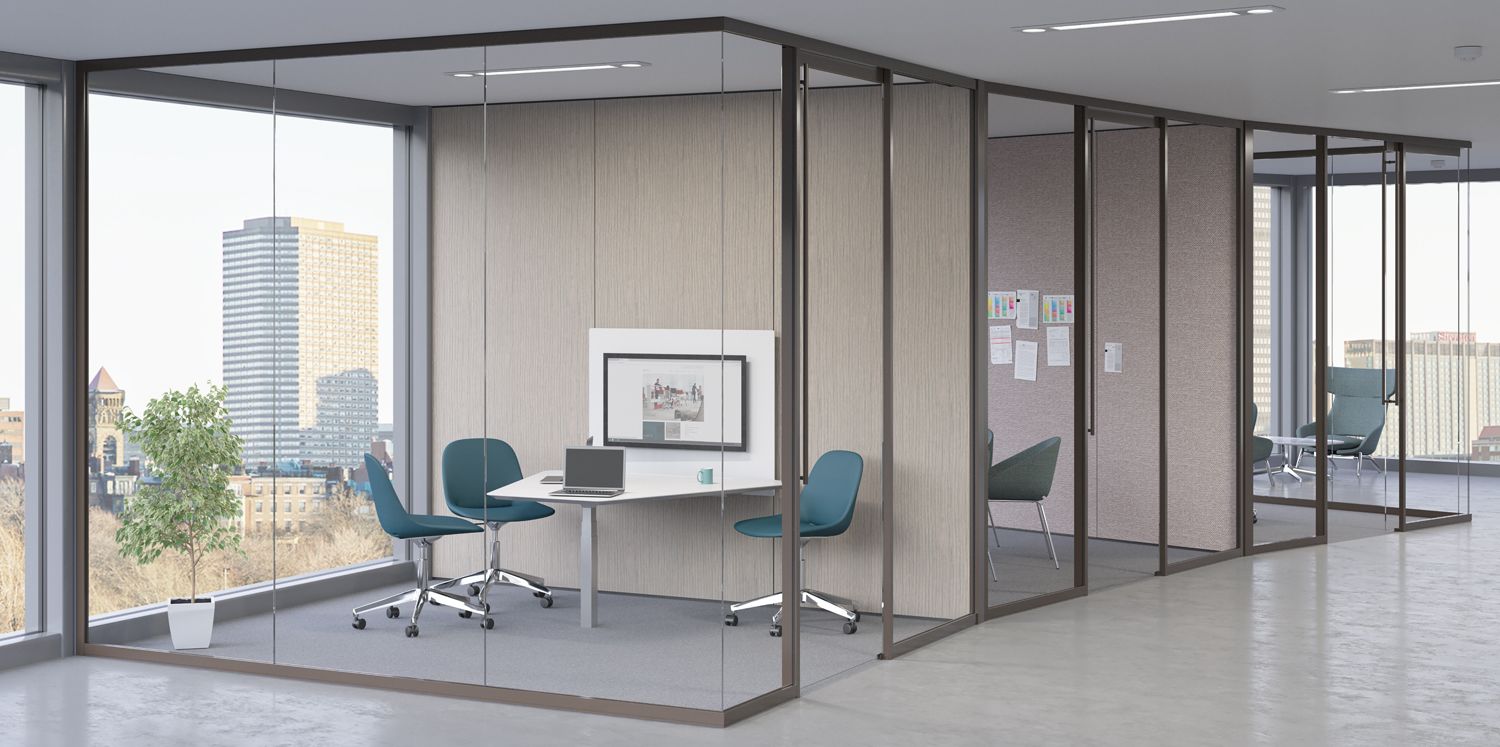 13 May

Applying Design-Build Methods to Interiors
What is Design-Build for Interiors? This comprehensive approach allows us to design and construct thoughtful, strategic, and efficient spaces in Puerto Rico, infused with timeless style.
The Design-Build process has been around as long as people have been constructing buildings, but it takes a special skill set and thought process to successfully apply those principles to the unique needs of interiors architecture. In recent years the "master builder" concept of construction has enjoyed a renewed popularity that is long overdue. The benefits of this renaissance are many, but simply put, design-build offers a seamless, efficient, cost, and time-effective way to get projects built. It lends a large degree of control to a process that all too often has a tendency to vary off course. It reduces your risk and increases the quality of the end product. But how does the practice apply and benefit owners in Puerto Rico when used for interiors?
External considerations have their merits, but one needs to equally be cognizant of what needs to be included inside. Accessibility, adaptability, and code compliance all require much consideration. Interior construction and design is a critical portion of a project. For some, the inside of a planned space can be the hardest to visualize. Design-Build experts at DDD help all clients, whether they be executives or community leaders, literally see a project through from the start. These design concepts are strongly supported on that building's intended use. Of course, we wouldn't apply the same principles to a beachfront hotel than a bank in San Juan. DDD Group's Design-Build experts have experience across multiple industries and help clients translate their unique needs into the right space by:
Conducting code reviews to understand how government rules and regulations dictate a building's interior construction and design.
Bringing architects, interior designers, engineers, and code specialists under one roof for pre-construction.
Maintaining open channels of communication with clients and sub-contractors from planning to groundbreaking to completion.
DDD Group has established itself as a local leader in Design-Build in Puerto Rico, as our method integrates the design and construction disciplines, so client concerns can be addressed with one point of contact. This streamlined process keeps costs in check and projects on time. The construction experts are involved in the project from its very inception and are there to offer constructability reviews, value engineering, scheduling, and cost estimating expertise every step of the way. We provide valuable input to the design team and make sure that the client is given the information needed to make decisions throughout the project.