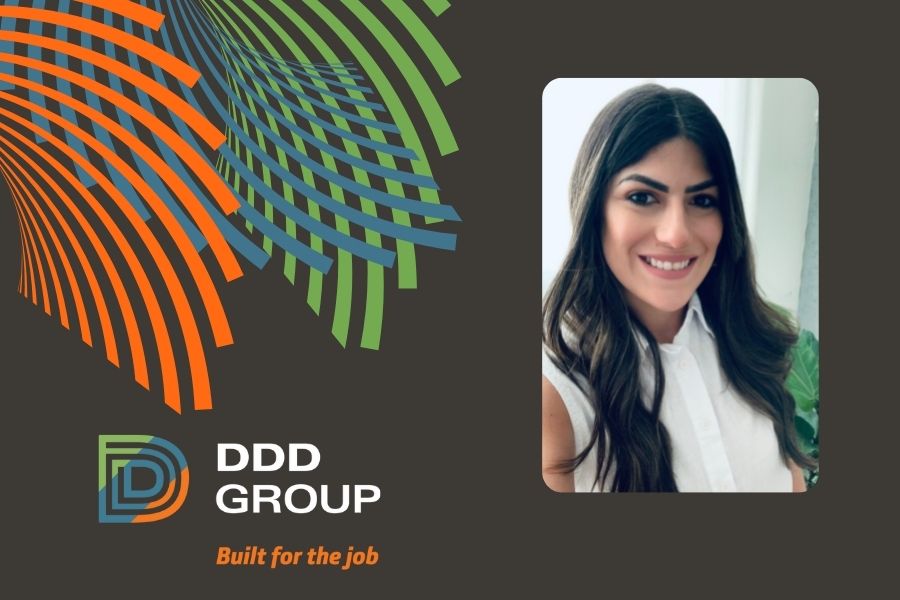 23 May

Team Spotlight: Geraldine Perez

Geraldine Perez is an excellent complement to DDD's team of talented female architects. With eight years of experience in the architecture field, Geraldine excels in a variety of functions as she supports the creative talents that design and build amazing structures for DDD's clients. With an in-depth knowledge of MEP Systems, she considers a project much more than just a structure, but rather as a living being, which she understands needs to be properly calculated to benefit holistically.

Geraldine is also thoroughly familiar with permits and specs, thus supporting both the design and administrative aspects of the build process. As part of her recent participation in the Women in Architecture Exhibition by the AIA Puerto Rico Chapter, here's a short compilation of her skills and great contributions to our team. At DDD we are extremely proud to have her on our design team, not only elevating the quality of work but also setting a high standard for female architects in the industry.