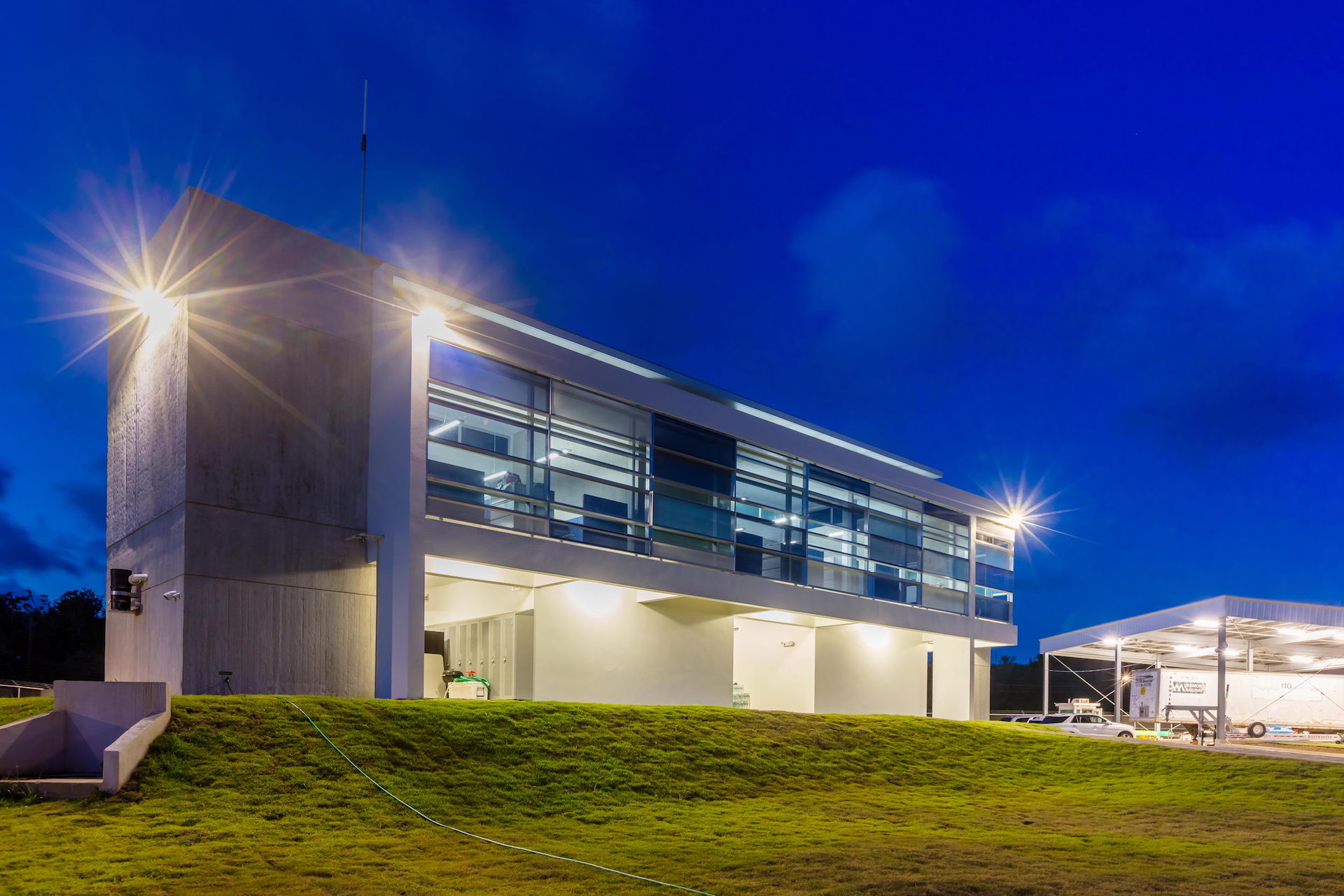 10 Jan

Experience Matters in Federally Funded Construction Projects in Puerto Rico

Deadlines, budgets, and many other factors can rush a client into hiring a building firm quickly in order to get their project off the ground as soon as possible. But taking the time to select a contractor that is right for the project is one of the most invaluable and cost-effective decisions when developing a new project. When it comes to trusting a contractor to finish a job on time, specification, and budget, results are what matter. This fact is highly supported by how Federal construction projects are bid and awarded.
"The world is the true classroom. The most rewarding and important type of learning is through experience, seeing something with our own eyes." Jack Hanna
For example, the U.S. General Services Administration (GSA) describes its process of selecting the right contractor for its projects. Besides the need to have registrations in more than one of their online platforms, the agency employs a two-step process for selecting Design Services, where technical submissions of qualifications from Architect-Engineer firms are reviewed, and the vendors with the strongest technical proposals are interviewed to make selections of possible finalists. That is just the initial stage. The GSA then proceeds to request qualification portfolios that will be evaluated, and the individual team members' qualifications will be reviewed and even interviewed. This process is not rushed into, and can take between six to 12 months for a selection. A similar process is also used when evaluating the construction aspect of a given project. A sustainable design-build firm in Puerto Rico must be able to effectively manage all aspects of this procurement process, for example, to be able to responsibly manage projects of this type locally.
The construction industry in Puerto Rico is certainly open to new faces and new ideas, but the stakes are high when there is not enough previous experience. Evolving technology is also making impressive inroads in the construction industry, but only if used properly. Undoubtedly, Federal projects will examine this and still select the builder with the proven record of delivered projects. Gaining a good reputation by having a strong team on your permanent staff, from apprentices to managers, and an excellent pool of tradesmen who are independent and subcontracted will allow this process to be streamlined for future federally funded projects.  
DDD Group knows the Puerto Rico landscape. They have been experiencing the local "classroom" for over two decades, which gives them insight into what is needed to deliver the demands of both public and private clients. With Design-Build and Design-Build-Maintain models among their services, they serve the full life-cycle needs of the local building environment. Their portfolio boasts an array of federally and state-funded projects that clearly highlight the firm's creative and multi-disciplined team that is committed to working together to fulfill any task successfully. Certainly, DDD Group has the proven acumen of an experienced construction firm that can deliver, no matter the size of the project.
Are you ready to experience a new dimension in project management technology? Contact your team of design, construction, maintenance, and management advisors at DDD Group.