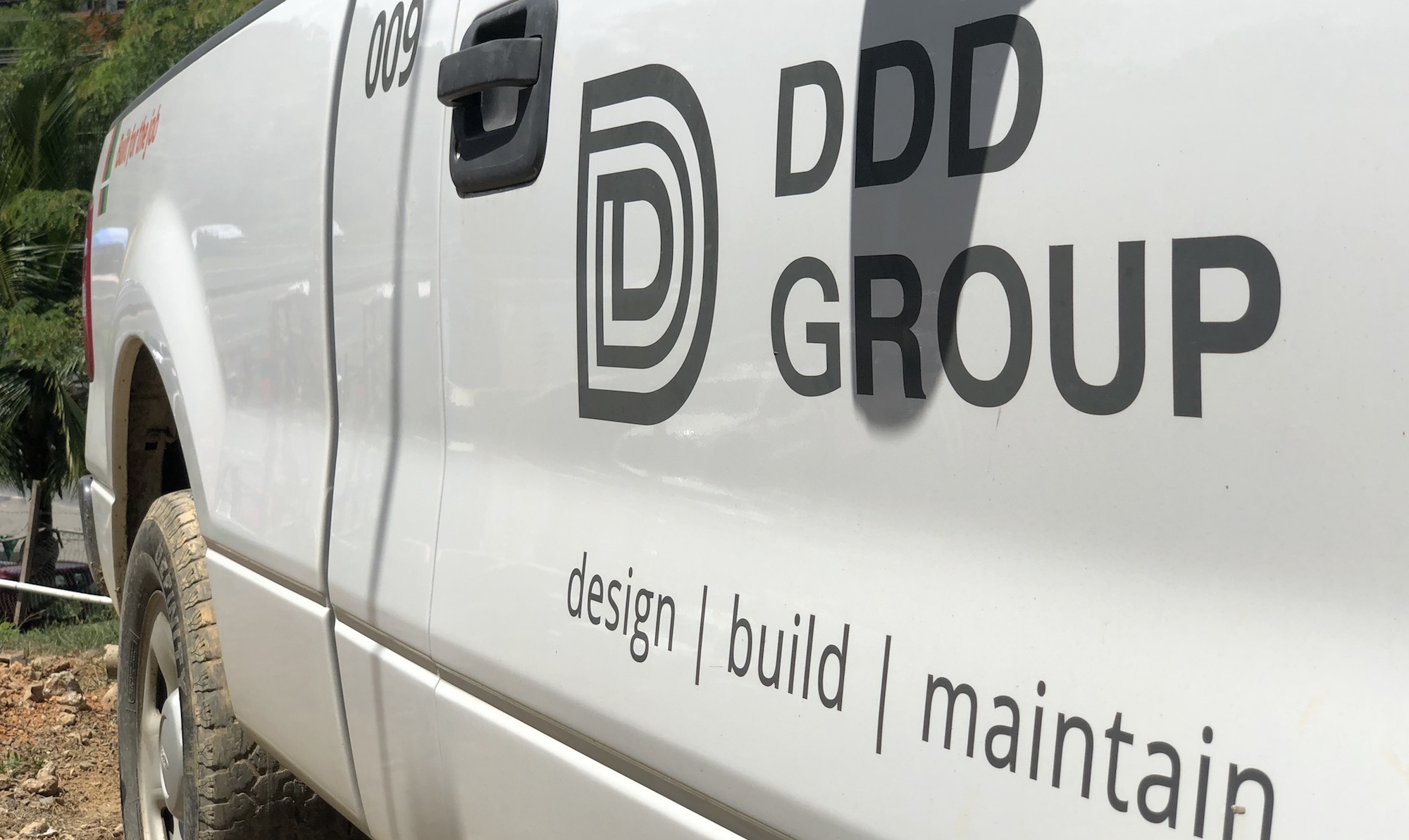 01 Dec

Choosing a General Contractor in Puerto Rico: 5 Keys Elements to Consider

For any successful construction project, getting things off to the right start is essential, but with so many choices for buyers and owners, the selection process can become overwhelming. One of the most important elements of the strategic planning phase is the correct selection of the right general contractor for your needs. The time you invest in the early stages of the conception of your project in searching for the most qualified professional that can accommodate your project goals will certainly prove to be an invaluable aid in saving time, money, and stress. What factors should be considered right off the bat? Notice these five key elements to review:
Experience
Does the general contractor you are evaluating have the tested background and skill to meet the scope of your project? It is essential to evaluate if the general contractor has the skills for the tasks that the project will need to be completed. Also, you want to inquire about any unique capabilities that the general contractor may possess and what experience have they had with corresponding projects of similar nature. Most general contractors can provide a portfolio of their completed projects, and you can ask for specific referrals. DDD Group holds over two decades of experience working in many capacities, including as general contractors in Puerto Rico for a variety of projects across many industries. See some of the work here.
Firm Resources
What kind of assets does your general contractor have in his arsenal? Is the company sufficient for your needs (and likewise, is your project a good fit for their scope of work)? You want to be informed concerning what kind of subcontractor network your general contractor has at his disposal. It's important to know how regularly they work with each other since that will help determine how capable that network is. Another aspect to consider is the size of the contractor's staff. Evaluate the administrative and managerial support they can offer, including their familiarity with the government agencies that have jurisdiction over certain project requirements. A highly qualified general contractor in Puerto Rico, such as DDD Group, can certainly relieve much of the tension associated with obtaining the right permits for a project, for example. Notwithstanding, if the general contractor has additional support from drafters and other professionals, they will be able to better administer the entire construction process, including schedule and costs.
Communication
Does the general contractor maintain effective and consistent dialogue between his clients and subcontractors? Any successful relationship is a result of good communication. There is no exemption to that rule. Therefore, for a project to be as uneventful as possible, as well as complete within the allotted time, communication is key. A general contractor that knows how to extract from a customer's mind the concept of their project and bring it to life in actual drawings and knows what route to take to achieve it  is a professional you want on your side.
Value-Engineering Ideas
Is the general contractor able to provide project planning that is focused on how to benefit construction? In other words, you want a general contractor that knows how to work with architects and engineers. If he understands their mind frame and can also provide a construction-perspective to their ideas, then you have a winning combination. By looking at a drawing and being able to offer recommendations on how to construct something more effectively, you are benefiting the life-cycle of your finished product and saving money in the process.
Financially Responsible
What is the general contractor's financial history? Does the firm have a negative reputation in terms of their financial dealings? These details may not be public or readily available in some cases, but their bonding capacity, their industry reviews, business accreditations, and other experience metrics will help provide context to this area of their operations. Having a strong financial situation is not a guarantee for a smooth experience, but it will certainly lend you some peace of mind in case of any unexpected contingencies. If they can manage financially well for their business, there is a higher possibility that the management of your project will also be smooth. Aside from General Contracting capabilities, DDD is able to assist in many other Management and Consulting areas, in case your need pertains to the fiscal health of your project. Learn more about our Construction Project Management and Consulting services in Puerto Rico HERE.
Carefully considering these elements before the start of your project will allow you to find a contractor that is diligent, reliable, and capable of bringing your ideas to reality. At DDD Group, our highly knowledgeable and skilled team has an extensive track record of multiple and varied projects that take into consideration the needs of each client. Having a solid network of subcontractors, in-house professionals of all specialty trades, and a long-standing history of organizational stability, DDD Group is one of the top General Contractors in Puerto Rico. Contact us to learn more and get started on your next project.