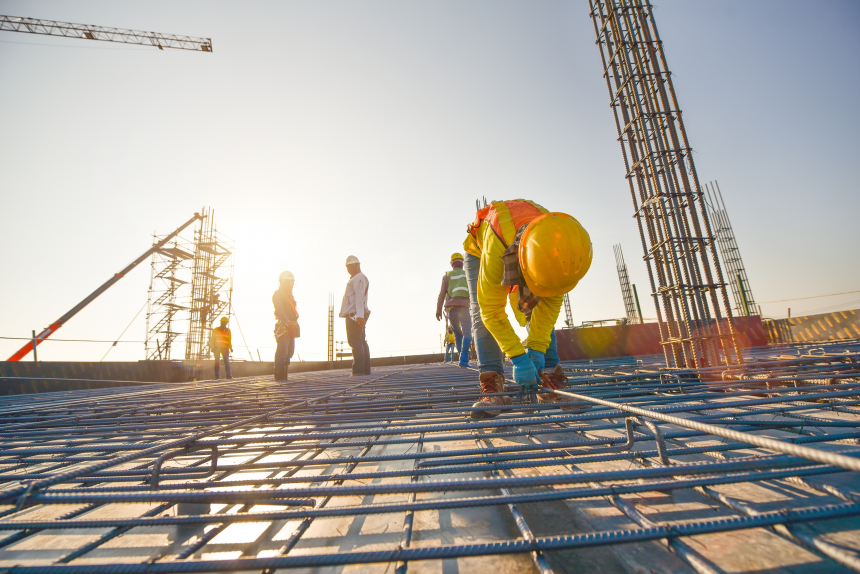 03 Jan

DDD Insight: How Technology Gives Us a Competitive Edge in a Price-Driven Industry

Tech is at our core at DDD and one of our main differentiators from construction firms in Puerto Rico. In a price-driven industry, our innovative methods and technologies allow us to design, build and maintain buildings throughout their entire lifecycles in ways that cut down dramatically on the duplication of efforts and their related costs. Learn how we use advanced modeling, estimating and management tools to provide one-of-a-kind Integrated Building Solutions and guarantee the long-term success of a client's investment.
Building Information Modeling (BIM): 
Building Information Modeling (BIM) is a process that begins with the creation of an intelligent 3D model and enables document management, coordination and simulation during the entire lifecycle of a project. From the earliest stages of project delivery, BIM is used for visualization, quantity take-offs, shade & shadow analysis, clash detection, constructability reviews, construction phasing, material data and more. As project teams work together, the information shared and co-developed on our BIM SERVER helps avoid errors and omissions. (Problems of this type typically surface late in the project when correction is costly.) At completion, clients benefit from the value-added by a final as-built model which can be exported to any facility management software.
Collaboration Portal + Jobsite Integration: 
All projects have their own Portal Site with a standardized scheme, designed to accommodate all possible documents generated and received by each project, guarantying data uniformity, and accessibility. DDD's strict quality procedures and standards assure continuity of the process, the instant flow of information and standardized procedures at the central office, the job site or any remote location 24/7. With improved collaboration, our firm is able to reduce operational costs, improve productivity, minimize errors and access the right information FAST.
Cost Modeling: 
With 150+ projects completed and years of construction data, our estimating department can develop realistic, informed and precise estimates from the start. To assist owners and architects in this process, we utilize parametric estimating together with BIM. As the architect develops alternative conceptual solutions, we provide real-time costs for each scenario, along with an analysis of the cost/time implications of structural and material selections among others. This way, the best decisions can be made to benefit the project over its lifetime.
Building Energy Modeling (BEM) Software: 
Our Building Energy Modeling (BEM) software provides conceptual energy analysis, tabulating adjustments to the insulating value of the skin, shading devices, building orientation, and the selected mechanical systems. In many cases, BEM can reduce both energy costs and up-front construction costs.
DDD stays on top of the latest trends, performs constant research on compliance, and leverages up-to-date trade resources, to create long-lasting, sustainable projects that withstand a number of problems that are typically overlooked in construction. Within an industry with a historically slow adoption rate for innovation, our forward-thinking vision provides us with the necessary tools to successfully deliver projects with ever-increasing levels of complexity, at competitive rates.