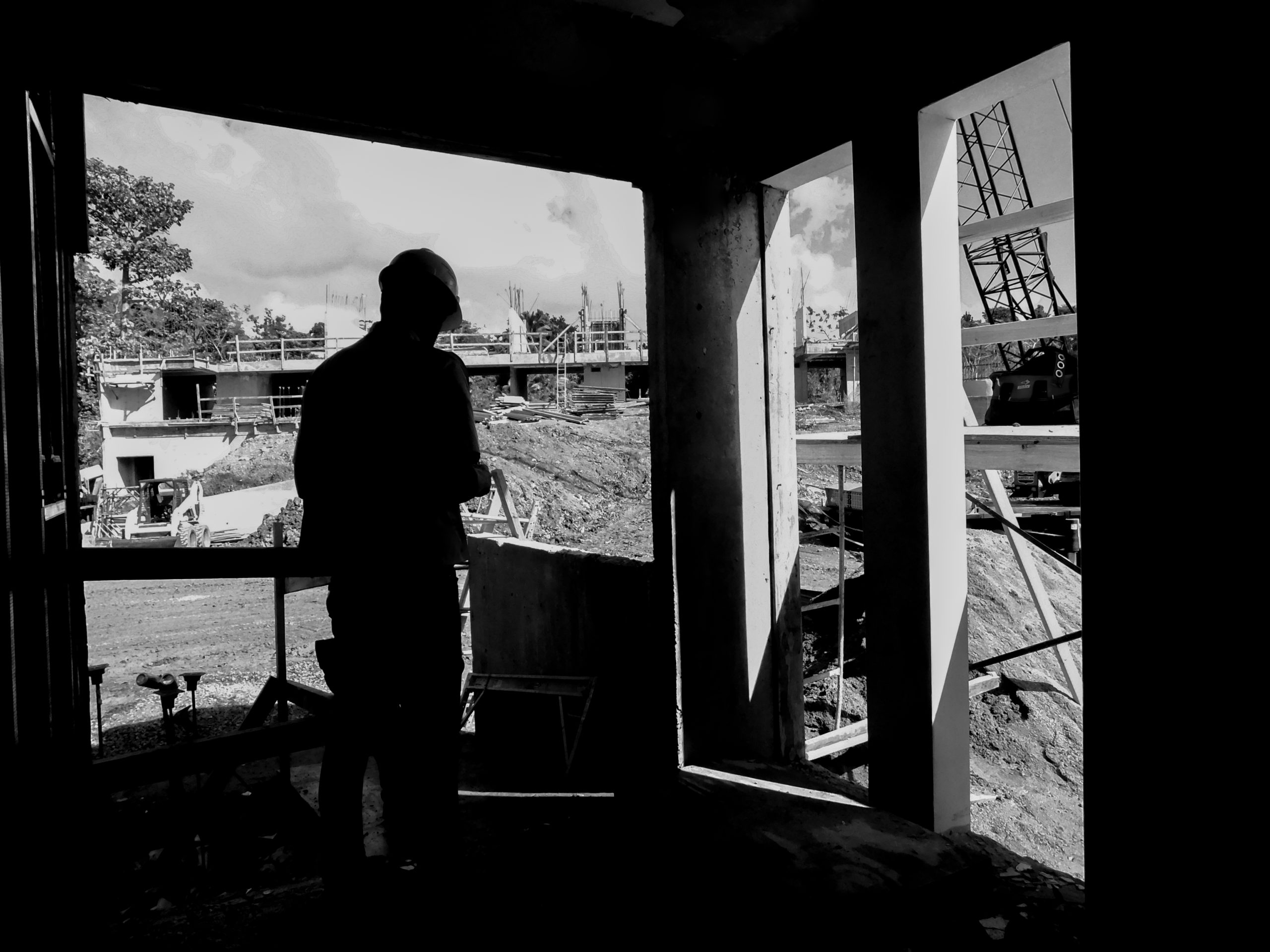 20 Jun

Protect Your Investment by Partnering with a Design-Build-Maintain Firm

If there are incredible efficiencies to be had through the Design-Build Method, the benefits of partnering with a Design-Build-Maintain firm are monumental. The design-build-maintain (or sometimes referred to as 'design-build-operate-maintain' or DBOM) model is an integrated procurement model that combines the design and construction responsibilities of design-build procurements with operations and maintenance. This project delivery approach is also known by a number of different names, including "turnkey" procurement and build-operate-transfer (BOT). In these cases, from conception to completion, and well beyond, a Design-Build-Maintain approach can provide owners and property managers in Puerto Rico with peace of mind and unmatched accountability throughout all aspects of the project. By providing innovative engineering, construction management, and sustainable solutions through a holistic approach to building performance, DDD Group continues to improve the way buildings are designed, built and maintained. The process not only makes it incredibly efficient to communicate with all teams, but is also arguably the best way to protect the investment in the structure.

Amplifying the substantial benefits of consolidating the design and building process into one firm, the design-build-maintain model further streamlines the process to work integrally to address all crucial aspects of the structure's operation. Advocating a design/build/maintain model, DDD believes in offering customers the option of optimizing each stage of the building lifecycle through an integrated, customized project or by selecting any of our services and capabilities to be implemented individually.

Perhaps most notably, the benefits of "lifecycle costing" are particularly important, as most infrastructure owners spend more money maintaining their systems than on expansion. In addition, the lifecycle approach removes important maintenance issues from unexpected changes affecting many maintenance budgets, with owners often not knowing how much funding will be available to them from year to year. In such cases, they are often forced to spend what money they do have on the most pressing maintenance needs rather than a more rational and cost-effective, preventive approach.

Utilizing a variety of progressive tools, such as building information modeling (BIM) and lean methods, DDD specializes in the design, construction, and service of electrical, fire and HVAC systems, as well as special systems including building automation, fire alarm and access control. This is especially beneficial for complex projects where federal funding is awarded and compliance is at its highest levels. For jobs large and small, our in-house experts remain connected – sharing knowledge and information to produce innovative, collaborative and practical solutions.