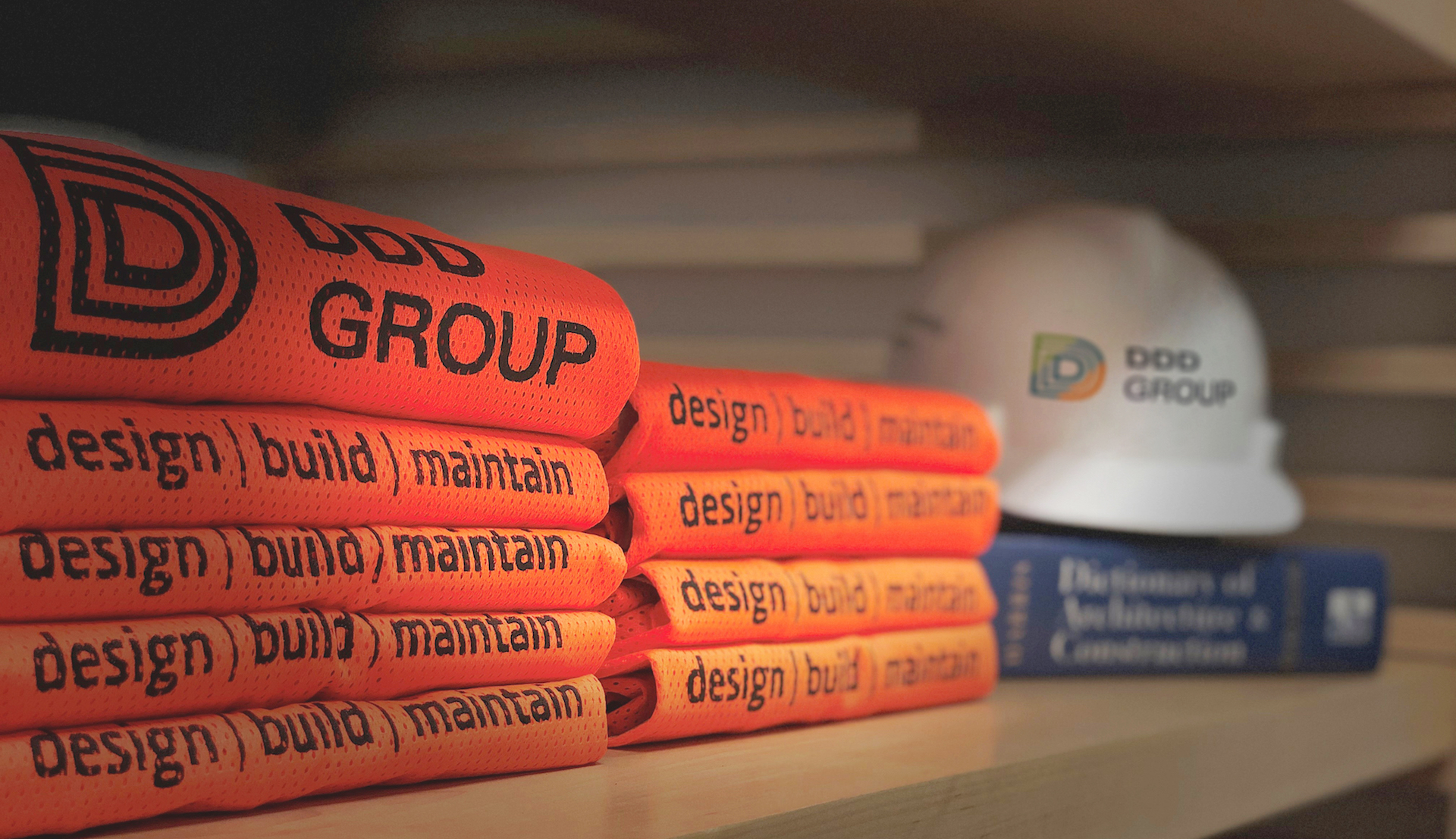 20 Dec

Leveraging the Power of Self-Performance

Owners expect unique solutions to the many challenges of today's complex and complicated building environment. By partnering with a builder that offers self-perform capabilities, they can receive a wide variety of benefits and be more certain their partner will deliver the results they expect.
What is a Self-Performing Firm?
A self-performing firm adds value to a project by using in-house skilled labor and equipment for critical construction activities such as concrete, electrical, plumbing, framing, and carpentry. In the current high-volume building environment, and in areas where our highly valued trade partners are stretched to their limits, some builders also use self-perform to ensure that the work gets done while maintaining focus on key elements like safety, quality, budget, and schedule.
Make no mistake — skilled trade partners are still critical and highly valued on virtually every project, and you want a partner that builds strong relationships and works with the best trade partners in the business. With the knowledge and experience gained through years of self-performing work, a good builder can manage trade partners more effectively for the benefit of all. Even when not self-performing, the fact that your builder knows how to do the work, not just manage it, improves communication with trade partners and, ultimately, the quality of the entire project.
Why are some commercial Builders Committed to Self-Performance?
A commitment to self-perform not only benefits owners in time and cost savings but also helps address one of the greatest challenges facing the construction industry today: the craft labor shortage. When a builder performs certain activities with its own experienced crews, owners are no longer at the mercy of fluctuations in the labor market. In some cases, contractors self-perform as much as 80 percent of their work in specific markets.
Why does Self-Performance make a Difference?
Perhaps the greatest benefit of self-performance is creating a culture of builders. The best builders empower employees to work as members of high-performing teams to execute jobs at the highest level. This approach enhances collaboration throughout the project. Communication is always clearer and more effective when your team is already on the same page. Builders that self-perform are also making a difference in our industry. Beyond the benefits to owners, creating a culture of self-performing builders helps address Puerto Rico's critical craft labor shortage. At the same time, we're teaching talented and motivated individuals a valuable, well-paid skill they will have for life. For those who don't plan to attend college, or who hope to avoid tens of thousands of dollars in student loans, we can demonstrate how rewarding a career in the trades can truly be. It's good for them, owners, trade partners, and for the construction industry as a whole.