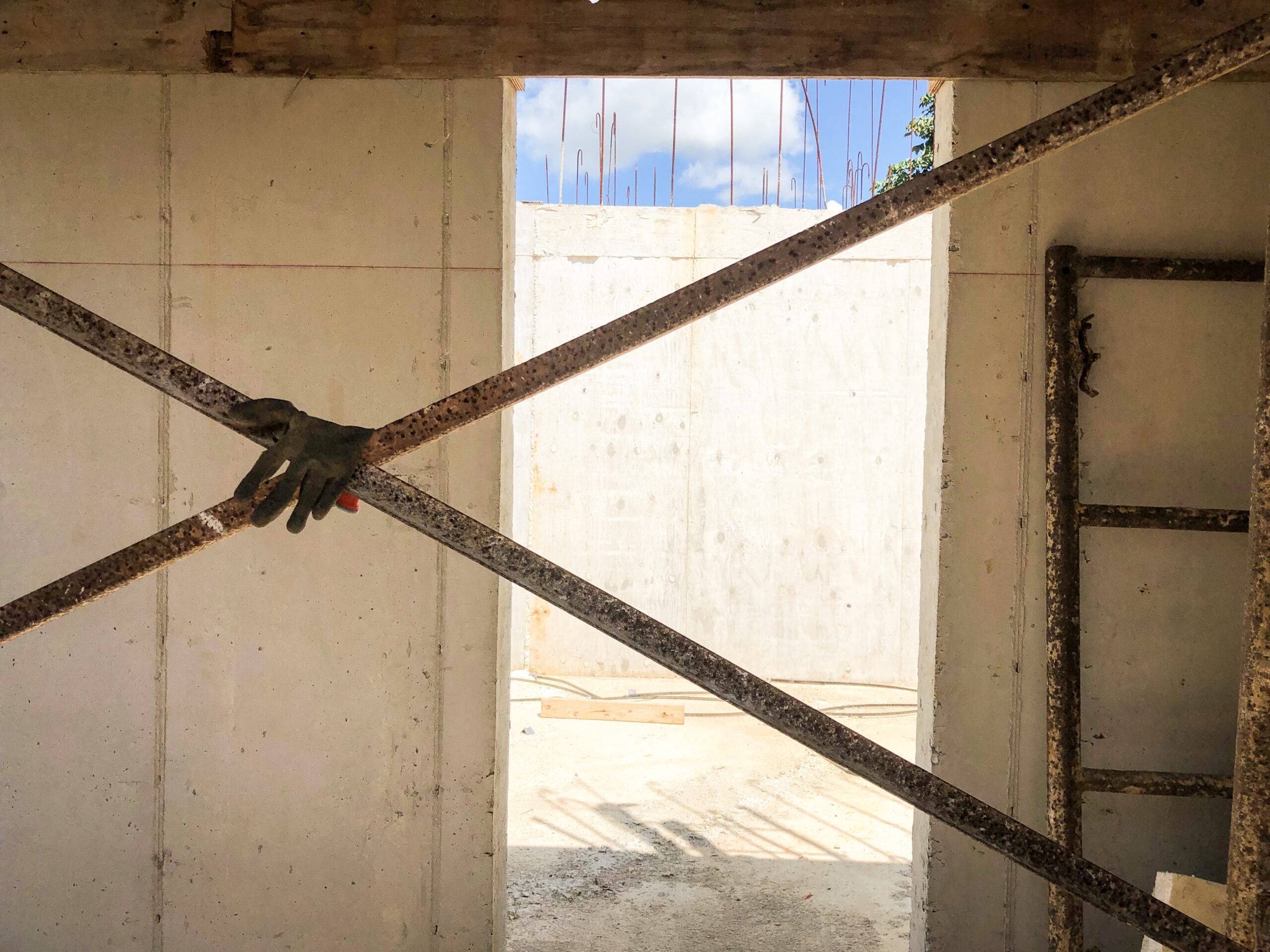 20 Aug

How We Are Adapting to Evolving Construction Demands in Puerto Rico

It's been traditionally perceived that the local construction industry has been slow to adopt and apply technology, despite predictions by leading analyst firms that tech could eliminate inefficiencies and increase productivity. Yet, the pandemic has driven contractors to quickly shift to new solutions out of necessity. Collaboration, artificial intelligence, VR, mobile, and product management are just a few of the technologies now being used out of necessity and not just convenience. Amid a digital transformation, construction firms are deploying platform solutions that document and manage all aspects of a project in one place, be it an app or an online portal. Here's a glimpse at some of the key applications that are emerging to get them through the pandemic and beyond:
Leveraging New Opportunities for Collaboration
In the spirit of transparency, firms are leveraging portals and apps where they can share materials with team members, owners, and other stakeholders such as lenders. This enables authorized users to access perpetually updated information whenever they need it. Hubs like this make the perfect home for architectural details, plans, and permits. With all assets required for turnover packages already digitally assembled in one location, handoffs become a breeze.
Tagging and cataloging photos
Photos play a very important role in tracking progress and spotting damage, but they are not particularly useful unless provided in context. For example, if the viewer doesn't know which pipe, wall, or entry they are viewing, and when the photo was taken, it doesn't deliver value. However, if project, materials, or site images are taken, posted, and tagged according to location, it becomes very simple to track progression. Dated, contextual images can provide evidence of things like damage that might be needed for insurance claims as well, and new technologies make it easy to search for images.
Virtual tours
A digital job site that takes viewers on a tour using 360-degree imagery allows all parties to be active participants in a project, even if they are unable to be physically onsite. This is especially useful to prepare with since Executive orders regarding lockdown can change every week on the Island. This technology feature saves time, travel, and ensures in-person contact is minimized to reduce the chances of coronavirus exposure and spread for all. This is not just more efficient, it's reducing our carbon footprint since we're not driving and flying as frequently. Out of town investors and shareholders can also benefit from this convenience.
Within a very short time, new technologies empower construction companies to move forward safely and efficiently. When applied to document all phases of a project's life cycle, contractors and buyers can successfully navigate the unforeseen challenges of COVID-19.
Are you ready to experience a new dimension in project management technology? Contact your team of design, construction, maintenance, and management advisors at DDD Group.