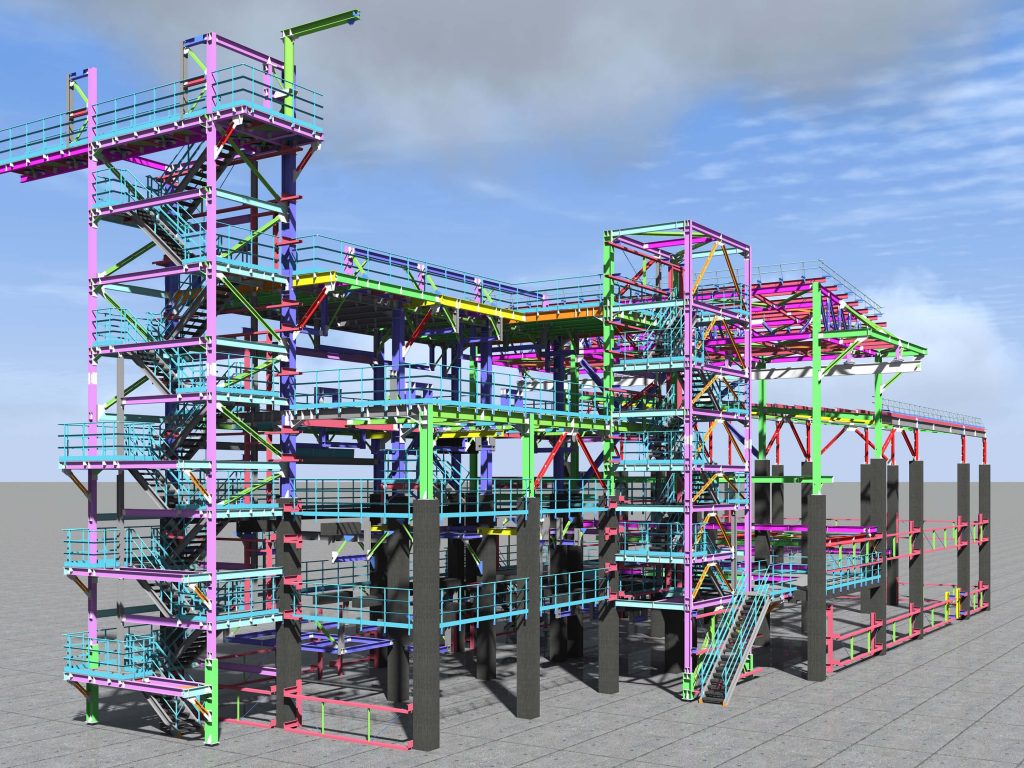 25 May

How Can 5D-BIM Enhance the Building Experience in Public Spaces in Puerto Rico?

The need for more thoughtful, strategically-designed buildings has never been greater, which is why buyers from state and local agencies are urged to partner with tech-forward firms that can leverage the latest tools in order to produce structures made for long-term, sustainable public use. Moreover, the highest benefits of these tools can be obtained when applied as earlier as possible in the design process. During pre-construction, it's natural for decision-makers to labor over making the best interior construction decisions for the people who will be utilizing a building. Visualizing spaces that aren't built yet is difficult, but it's never been easier to "see" these spaces thanks to technology in use by trained DDD experts, including our highly-qualified LEED-certified designers to work with public sector clients.

Fifth-Dimensional Building Information Modeling (5D-BIM) allows DDD experts to guide clients on virtual tours through construction plans. Clients can examine the most critical to the most mundane components of interior construction, from the best location for elevators and fire sprinklers in a hospital to the right place for electrical outlets in an office. 5D BIM technology also shows changes in cost based on changes to interior construction plans.

Public buildings, like schools, courthouses or other government offices, require added attention to interior construction and must meet guidelines imposed by law, including:
Compliance with the Americans with Disabilities Act (ADA)
Compliance with local fire codes
Compliance with local and state health and food service rules
Compliance with energy efficiency benchmarks
Now, with the novel situation of COVID-19 and other weather-related events, it's more important than ever to use these technologies to design spaces that promote wellness on a micro and macro level. Whether a building is meant for public employees, hospital patients, students, worshipers, or community volunteers, DDD Group has the experience and expertise clients rely on to deliver projects in compliance, on time, and on budget. DDD Group takes into consideration the unique essentials needs of each community and creates environments that support their vision and goals.