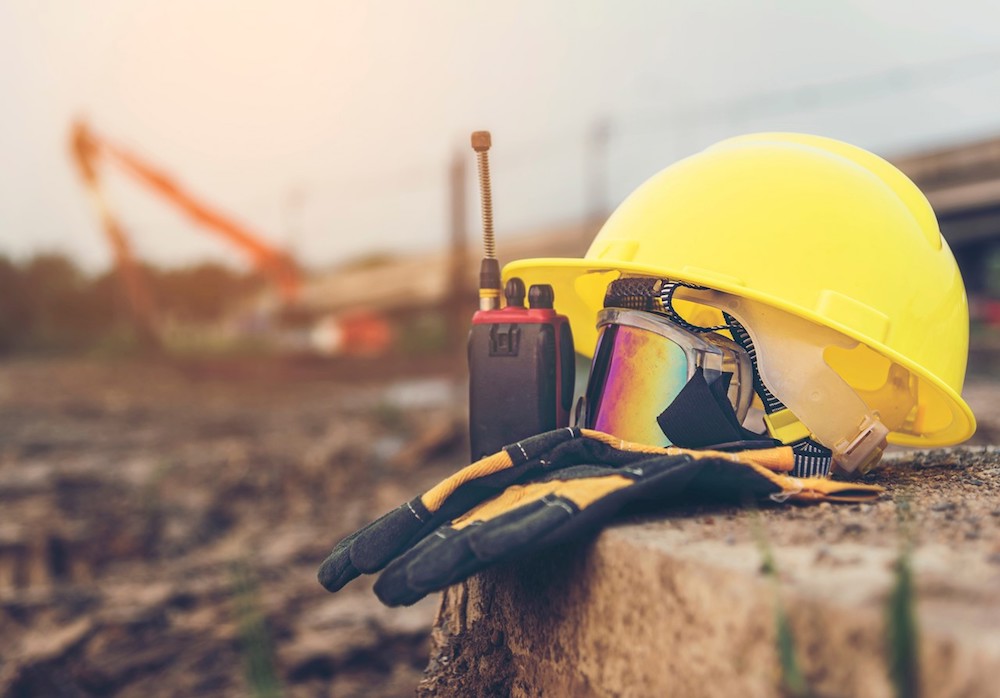 04 Feb

DDD Leverages Technology to Create Safer Jobsites in Puerto Rico

It's no secret that construction sites can be hazardous environments. (According to OSHA, 21% of workplace fatalities take place in the construction field.) Construction firms work continuously on minimizing accidents and keeping their employees safe. At DDD, we like to embrace innovation and emerging technologies to ensure our field workers feel safe and confident in their working conditions while delivering exceptionally built environments. Safety first, quality always.

Here are our top 3 tools for site safety:

DRONES/AERIAL SURVEILLANCE – Construction sites are busy environments, with a lot happening over a large area. Aerial surveillance enhances our overall project visibility, giving us a complete real-time assessment of the site. The visual data gathered (for BIM) also keeps workers informed of changing work conditions via our collaboration portals. Drones are our preferred tool for inspections of high-risk areas, allowing us to identify potential hazards without putting workers at risk (and eliminating the need of erecting scaffolds). Contractors can also use drones to ensure employees are working safely and in compliance with OSHA codes.

SMART WEARABLES – Hard hats, safety vests, glasses, and boots have always been part of the construction gear. But the new generation of builder needs a new breed of gear on the field. Now, smart wearables integrate Wi-Fi, GPS, sensors + other technologies to provide valuable data to site workers and minimize risks. They can track an employee's location, monitor vital signs (body temperature, heart rate, respiratory rate, etc.) and provide jobsite data (noise levels, temperature, gas alerts + more). Conditions are carefully tracked and monitored (especially when conducting hazardous tasks), and co-workers or contractors can be automatically notified if a problem is detected.

 COLLABORATION TOOLS – We have dedicated portals (for BIM, CONTRACT/PROJECT MANAGEMENT and DOCUMENTS) that allow us to share and co-develop information. These collaboration technologies assure continuity of process, instant flow of information and standardized procedures at the job site (or any location) 24/7. Our field staff is always on the know—with mobile access to redlines, schedule information and more—ensuring safety and compliance.

Within an industry with a historically slow adoption rate for innovation, DDD's forward-thinking vision provides us with the necessary tools to successfully deliver projects faster and at competitive rates, while keeping our workers safe. Learn more here about what makes us one of the most technologically-minded construction firms in Puerto Rico.