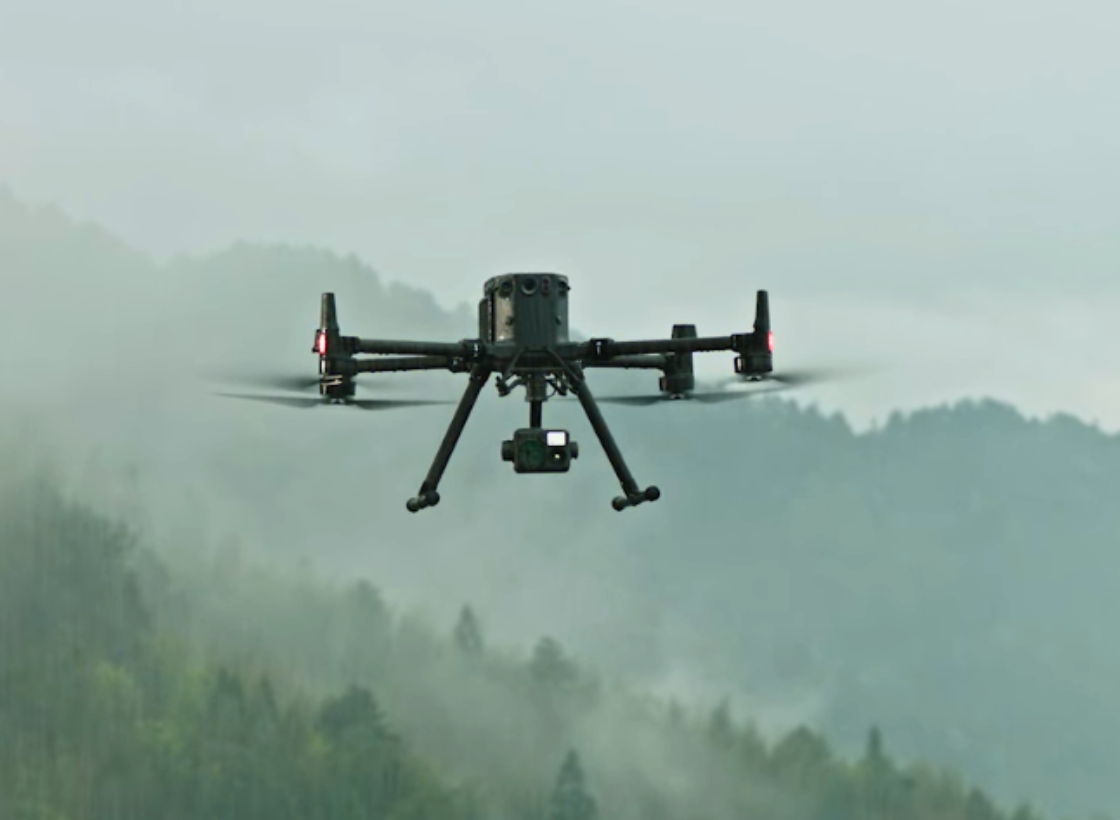 20 Nov

DDD Group Introduces Cutting-Edge MATRICE 350 Drone: Revolutionizing Infrastructure Inspections

DDD Group proudly participated in the recent Professional Panel on the Impact of Drone Technology (AI) in Technical Infrastructure Inspections, hosted by the esteemed PR Drone Academy at the Puerto Rico Society of Engineers. At this exclusive event, we unveiled our cutting-edge DRONE MATRICE 350, a game-changing innovation equipped with LiDAR capability for precise scanning, powered by a ZENMUSE camera and a high-precision GNSS station.

Drone technology and Artificial Intelligence have become pivotal in reshaping the landscape of engineering and surveying practices. These advancements dramatically alter how data is gathered, infrastructures are scrutinized, and projects are executed across the construction industry. The panel discussions, featuring experts in the field, delved into the pragmatic utilization of drones and Artificial Intelligence in construction, shedding light on their practical applications.
Our MATRICE 350 Drone isn't just a piece of hardware; it's a leap into the future of infrastructure inspections. This state-of-the-art technology stands at the forefront of revolutionizing the inspection process, offering unparalleled precision and efficiency in data collection and infrastructure evaluation. The event also allowed participants to gain invaluable insights and earn two (2) hours of continuing education. This educational aspect contributes significantly to professional development, ensuring our industry remains at the cutting edge of innovation and expertise.
DDD Group continues its commitment to pioneering advancements in construction technology, and our MATRICE 350 Drone is a testament to our dedication to driving efficiency and accuracy in infrastructure inspections. Stay tuned for more updates on how this revolutionary technology is transforming how we build and inspect our world.