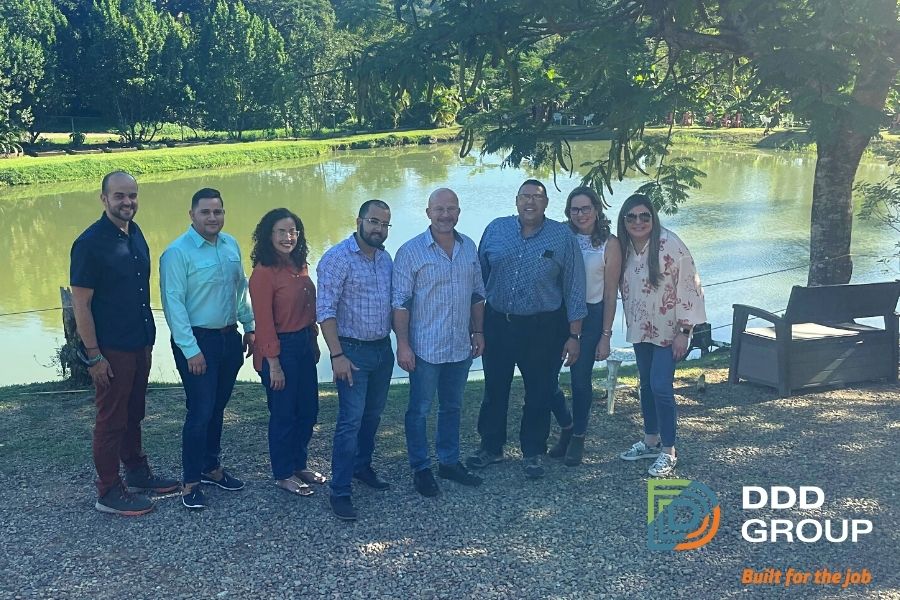 23 Dec

DDD Group Celebrates the end of another historic year

2021 is coming to a rapid end and DDD Group took some time to come together as a team and commemorate another remarkable year. Bacoa Restaurant, situated in the lush countryside landscape of the town of Juncos, served as host for DDD's annual end of year celebration. For our firm, hard work and commitment to our clients are just as important as fostering an environment that caters to the growth and enjoyment of each individual that works with us. Without their dedication, DDD Group would not be able to continue its pattern of excellence that makes it a top Design-Build firm on the island.

Events like these provide a platform for our relationships to strengthen and to express our appreciation for our team's singularity in the industry. If you are looking for a professional landscape that will provide the space to continue developing your skills and blossom in your expertise, visit our Careers section and apply today.