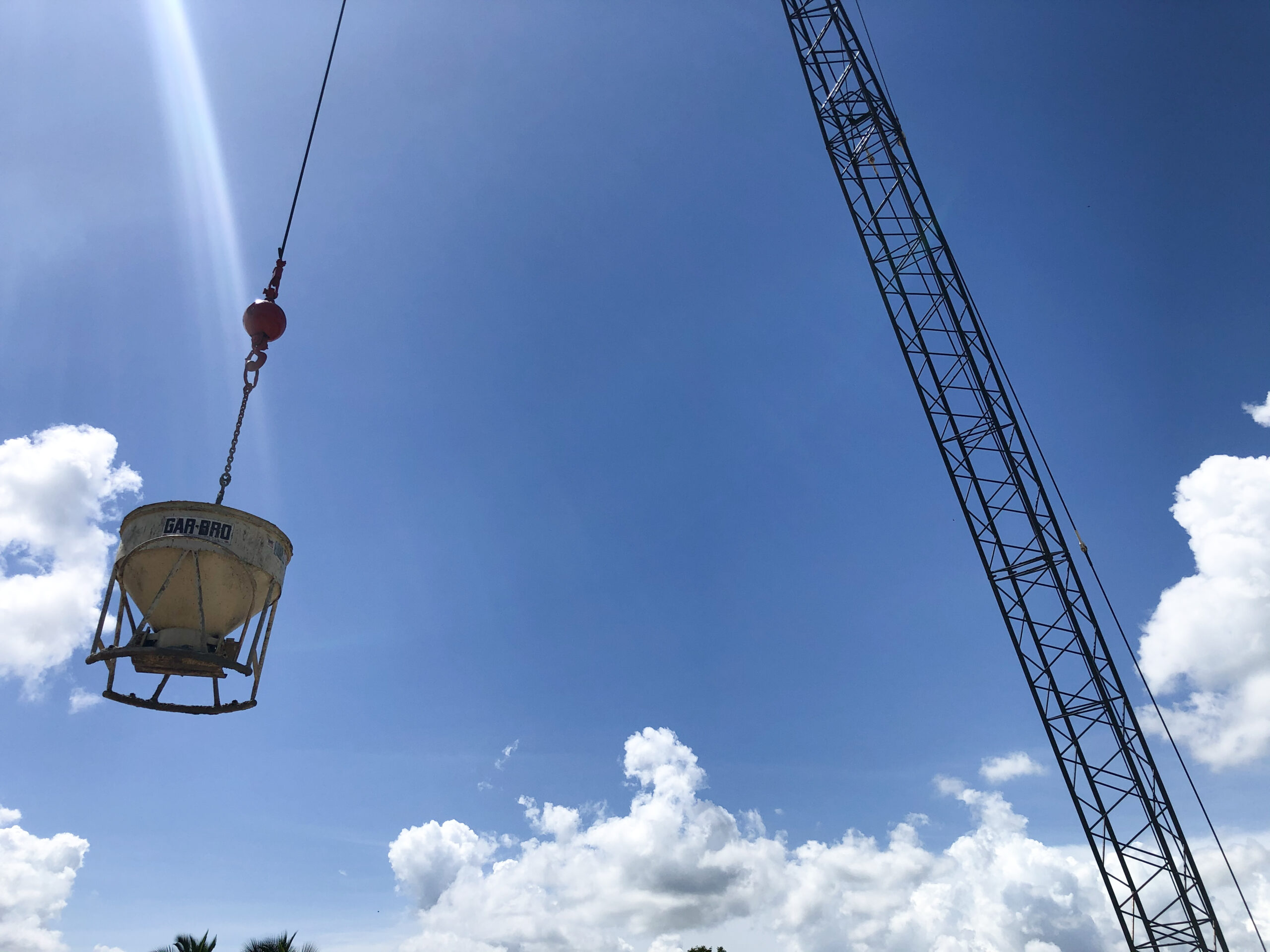 24 Sep

Before You Build – Assess

"Good fortune is what happens when opportunity meets with planning." This well-known quote by Thomas Edison highlights the fact that planning will always be essential in having successful endeavors. When the opportunity to build, renovate, or expand your projects becomes reality, thorough pre-construction assessments will prove to be key for staying on time and on budget while creating a space that fits your needs. 

A Design-Build business assessment is the first step in smart planning. A builder wants to get to know their client's current capabilities, where do they need to improve, and understand clearly what their goals are. Have those concepts clearly in mind and present them to the builder. If this is not a new building, then the assessment could include having the builder visit the location and roam the area, speak with the workforce, and obtain any necessary information that will help to evaluate the use of space. 

A second step will be to have a Design-Build field assessment. This assessment will bring the builder's complete design team to the site where they can gather in-depth data related to the topography, property lines, utilities, landscape, environmental conditions, and other factors. With ever-changing regulatory standards, making this evaluation will present an opportunity to foresee any concerns that could arise with the site. 

When considering an upgrade or expansion to a building, this third step will greatly increase the easiness of the construction process. This step involves an architectural, mechanical, and electrical evaluation of the systems that are already being used. Understanding the current condition and use of these systems will allow the builder to identify what can continue to be of use and what needs to be upgraded. Such assessments early on will be saving valuable time and resources as the project nears completion. 

A financial assessment is a fourth step in the planning process that will help the builder to know your creditworthiness. As the client builder relationship grows, being clear on matters of project financing will contribute to both parties being aligned for long term success, and achieving mutual goals. Any future building projects will now be measured along with these established financial capabilities that you have discussed.

When confronted with building opportunities, you want to be knowledgeable about the builder you are choosing. You need a Design-Builder that you can trust will be attentive to your needs from the point of initial planning and assessment, pre-construction, construction, post-construction, and on the entire building life span. This is your opportunity to plan for good fortune. DDD Group has the technology, creativity, and history of being a builder that sets itself apart from the rest. Get to know this team that has successfully built throughout the US and the Caribbean. Fill out a contact form and we will be pleased to respond to your inquiries.