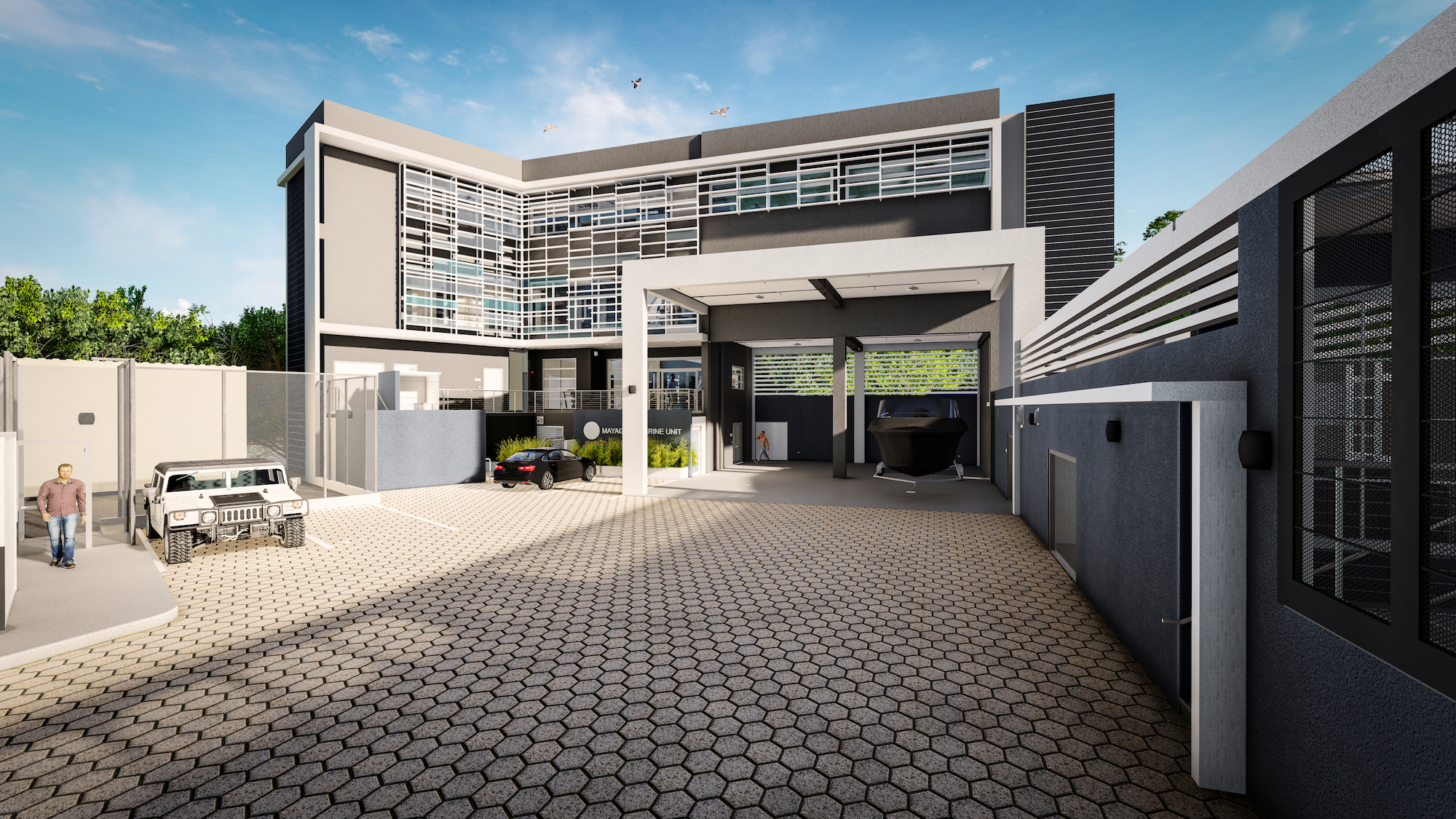 27 Aug

A Closer Look at Flood-Proofing your Structure

In Puerto Rico, when it rains it pours… and when it pours it floods quickly. However, even the most flood-prone structures can have a more positive, proactive approach and ultimately improve its lifespan. Many owners think that if they do not live near a stream or creek they are not in danger of flooding; this is not true. Flooding is the number one natural disaster in the US and has caused millions of dollars worth of damage in Puerto Rico this year alone. Flash floods, inland flooding, and seasonal storms flood every region of the island, and flood maps don't show all areas at risk! Flooding can and often does occur outside the mapped floodplain. This is especially exacerbated by the fact that recent natural phenomena may have drastically changed the topography and quality of soil across many parts. Flooding often occurs along smaller streams and creeks that are not shown on any flood maps. Non-creek flooding can occur from overwhelmed storm sewers, low-lying areas that do not have proper drainage or water mains that break. Much of the true risk of flooding is its unpredictability.

Adding contamination, poorly-planned traffic, and improper drainage to the mix, the result is a catastrophic news cycle every time it rains even a couple of inches. However, owners can reduce their risk of flooding by being prepared and knowing how to respond when there is a flood. Here 4 key strategies to think about to prevent flooding and protect your property:
Dry Floodproofing The Structure
Sealing your structure to prevent floodwaters from entering is a simple approach to safeguarding the interior of the structure. Some examples of dry floodproofing include the installation of watertight shields for windows and doors, the use of sealants and membranes to reduce seepage of floodwaters through walls, reinforcement of walls to withstand the pressures from floodwaters, among others. Note that FEMA imposes limitations to dry floodproofing for new or substantially improved or damaged residential structures according to the location of the property. Your maintenance and Operations team at DDD can help identify vulnerabilities and develop a comprehensive plan of action to see if this method is a good fit for your structure while keeping you compliant. 
Wet Floodproofing Your Structure
This is a little trickier; it consists of making uninhabited portions of your structure resistant to flood damage by allowing water to enter during flooding. Effective wet floodproofing entails that the floodwaters enter and exit the home or commercial building, but damage to areas of the home that are located below the flood level are reduced from contact with the floodwaters. This way, service equipment is protected from the floodwaters both inside and outside the structure. This method also entails the use of flood vents, flood damage-resistant building materials, and protecting service equipment by locating them above the anticipated flood elevation.
Erecting Floodwalls
Building a wall around your structure to hold back floodwaters will require sound engineering assessment and strategic planning, as many variables outside the structure come into play. A skilled design-build team with vast engineering expertise, such as your trusted team of advisors at DDD, can account for the quality and changes in the soil, surrounding topography, and other trends to ensure the wall protects the property, without the added risk of caving in during a landslide, high winds or other factors. Construction of flood walls will not remove a structure from the FEMA Flood Insurance Rate Maps (FIRM).
Elevation
Elevation of the structure is permitted and required when an existing structure in the floodplain is substantially damaged or substantially improved. As the name implies, the elevation method requires raising your home/structure so that the lowest floor is 2 feet above the flood level. In addition, the footprint of the elevated structure cannot be increased. Mechanical equipment must also be elevated, which significantly adds to safety and cost-savings after the water recedes. 
Through our Management Consulting Services, our team also works with owners to procure and manage insurance requirements and adequate policy coverage or help to make an informed decision for new construction regarding the ideal location for the structure. 
If you need help navigating these and other methods to protect your structure against floods, please CONTACT US.